Scoular's Company breaking ground on new facility in Seward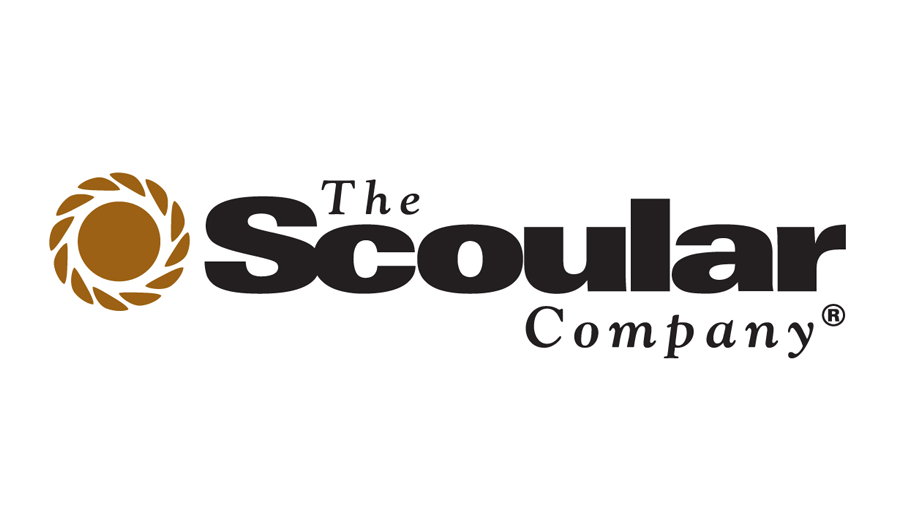 A new facility that produces freeze-dried protein ingredients for the pet food industry will be unveiled in Seward, Tuesday, August 6th.
The Scoular's Company will oversee production, and they say the new state-of-the-art facility will increase production for the company.
The company has invested in Nebraska for 127 years.
The groundbreaking event begins at 11:15 a.m.