Search underway for man missing from Beatrice
56-year-old Mark Swarthout has been missing since early Wednesday morning. Now, family is asking for the public's help as they seek to bring him home safely.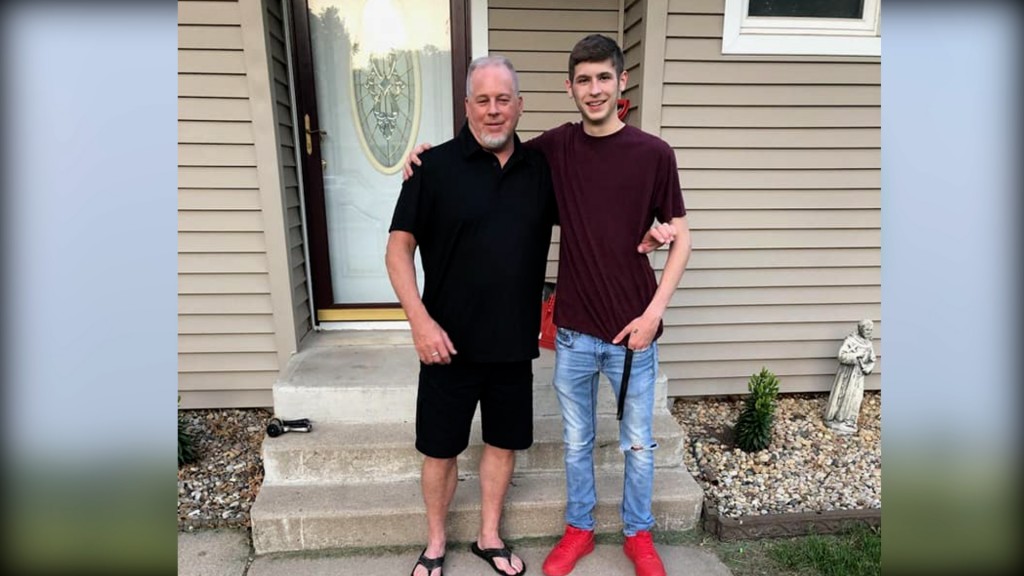 Members of local rural communities gathered in Panama, southeast of Lincoln, on Friday afternoon for a search party after 56–year-old Mark Swarthout went missing on Wednesday morning.
"this is the last area that his phone pinged that I know of, and it pinged three times before his phone went dead," says Steve Swarthout, Mike's brother.
Steve owns the Twin Rivers car dealership in Beatrice, and Mark works their as the service manager.
Steve spoke with Channel 8 Eyewitness News reporter Marlo Lundak about their relationship.
"My brother has always been my rock, my hero my whole life. I mean he's always been the strongest guy that I've ever known."
Steve says his family have been through a lot – both him and Mark losing one of their sons.
"We've had a lot of talks, I'm worried about where he is right now in his mind, it's a tough loss losing a child."
Steve says the last time they spoke was on Tuesday, and it was a normal day of work. He also says he didn't expect this many people to show up to help.
"It just means so much to have people with this much love in today's world come out and want to help us," Steve says. "If you're out there my brother, we love you. We need you for our family."
The group searched about a 30–mile radius Friday.
Anyone with any information is encouraged to contact Beatrice police or the Nebraska State Patrol.
This is a developing story, this article will be updated as more information or updates are provided.