BREAKING: Second arrest made in Jarvis Long stabbing death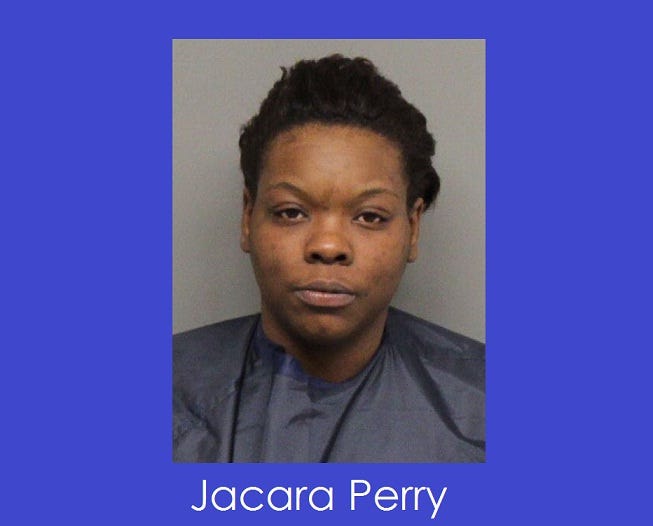 By: Jenn Schanz
jschanz@klkntv.com
A new development into the murder investigation of 27–year–old Jarvis Long, the Lincoln man found stabbed to death at Peter Pan Park January 16th.
"Investigators arrested Jacara Perry, 25years of age," says Lincoln Police Chief Jim Peschong.
Police won't say how Perry is allegedly involved in this.
This all comes after Saturday's arrest of 30–year–old LaRon Branch of Omaha. He's charged with Second Degree Murder.
I spoke to Branch's wife over the phone; they're separated, and she says he'd been staying with Jacara Perry.
She told me she feels Branch is innocent.
"He was an active father in my children's lives. He's always worked a full time job, supported his family," she says.
According to her, Branch didn't even know Jarvis.
"He had no idea who he is, he's never met him before. The first time he'd seen Mr. Long was when they had posted it on TV or in the newspapers that he had been killed."
Thursday, Perry had her first court appearance. She was granted bond of $1,000.
Several of Jarvis Long's friends were there; they declined to comment on camera, but said the fact that Perry could be out of jail, doesn't seem right.