U.S. Secretary of Transportation Elaine Chao steps down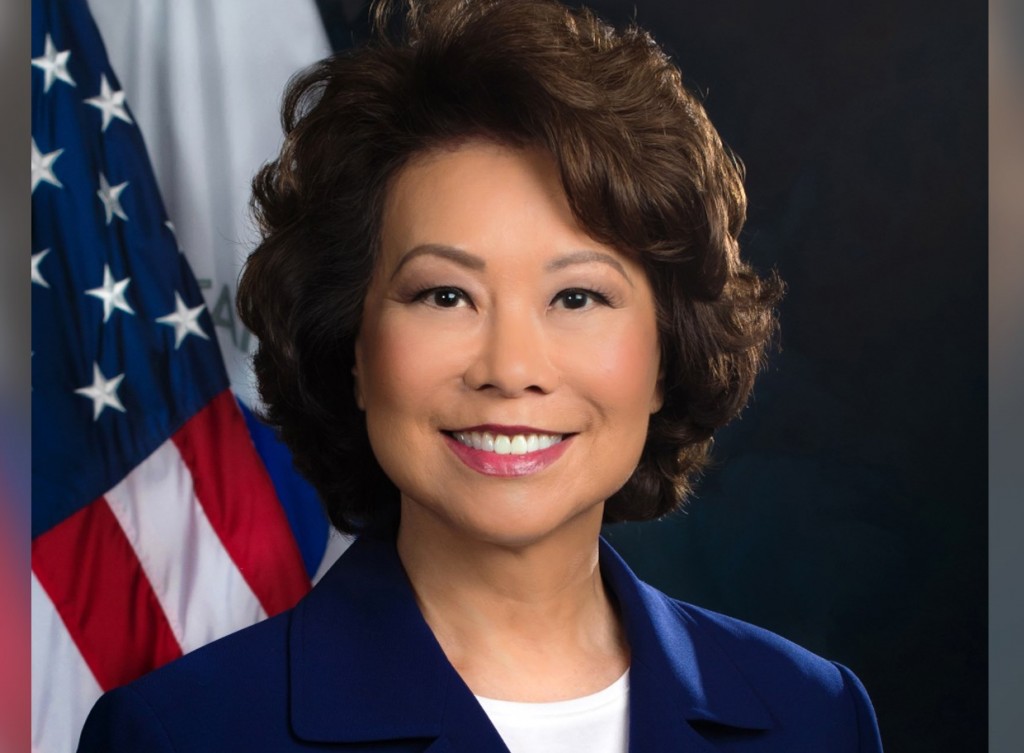 WASHINGTON (KLKN) — The U.S. Secretary of Transportation, Elaine Chao, has announced on Twitter that she will be stepping down from her position.
Chao stated that yesterday's events "deeply troubled me in a way that I simply cannot set aside."
Her resignation will take effect on Monday.
Notably, Chao is married to Senate Majority Leader Mitch McConnell. He has not publicly commented on her resignation.
Mayor Pete Buttigieg will be filling the position with the Biden-Harris administration.
It has been the honor of a lifetime to serve the U.S. Department of Transportation. pic.twitter.com/rFxPsBoh6t

— Sec. Elaine Chao (@SecElaineChao) January 7, 2021