Security guard holds trespasser at gunpoint, leads to arrest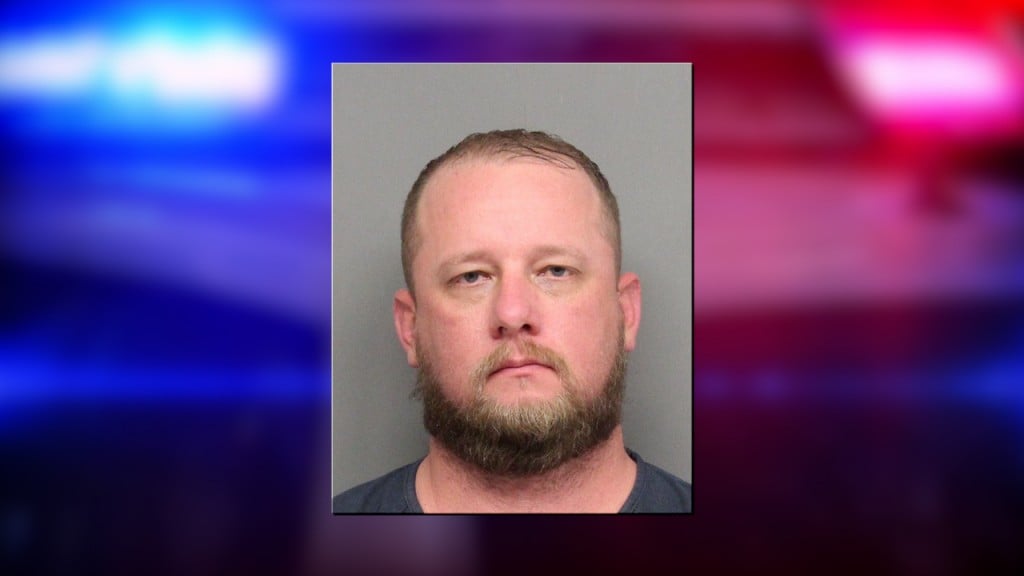 LINCOLN, Neb. (KLKN) — Wednesday morning, an Aardvark Antiques security guard apprehended a trespasser at gunpoint.
Lincoln Police responded to the shop, at 5800 Arbor Rd., just before 2:30 a.m., where the security guard had 36-year-old Timothy Barnhart of Texas in handcuffs.
The guard spotted Barnhart wearing a mask and walking among the campers in the self-storage area.
After trying to talk with him, Barnhart ran away. The security guard immediately followed and held Barnhart at gunpoint until he could put the cuffs on him.
The Aardvark Self Storage facility is surrounded by a seven-foot-tall chain-link fence and several "No Trespassing" signs.
Lincoln Police say Barnhart was dressed in all black and a full facemask. He also had a backpack with a prybar, bolt cutters, screwdrivers, a flashlight, and an empty duffle bag.
Barnhart was arrested for trespassing and possession of burglar tools.