SEEING DOUBLE: U.S. Marshals arrested a man impersonating a U.S. Marshal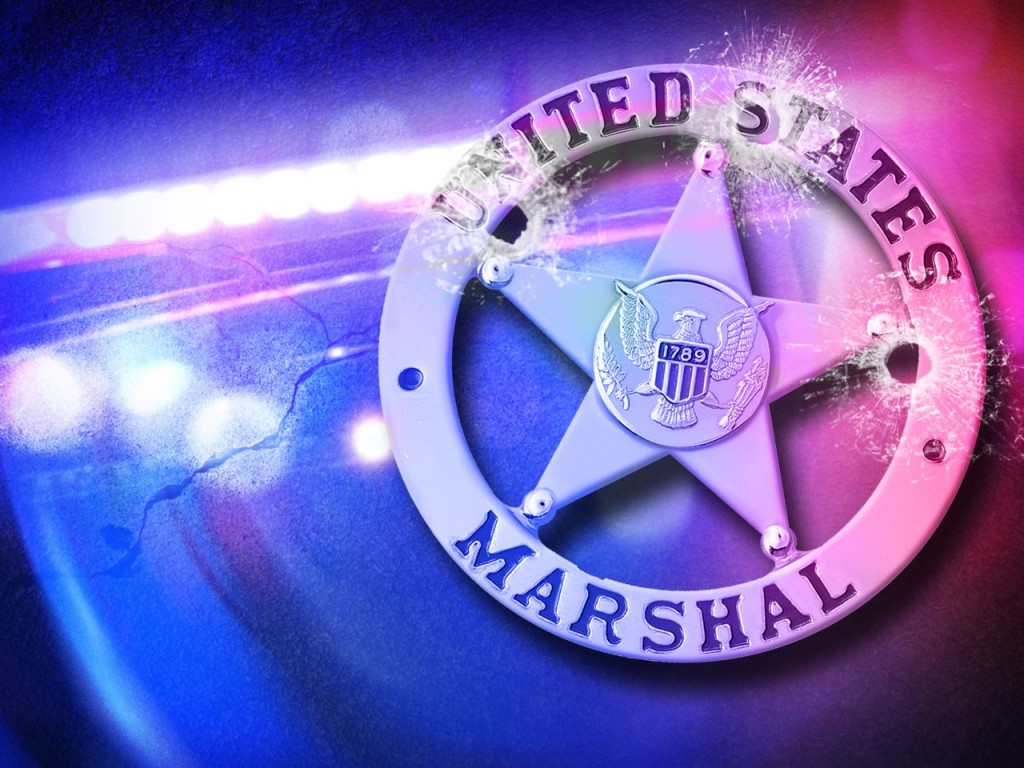 OMAHA, Neb. (KLKN) – Today, the U.S. Marshals arrest a U.S. Marshal impersonator.
Jeffrey Ostdiek, a 55-year-old Sarpy County man, had been identifying himself as a Marshal in the Omaha area over the past several weeks.
He was arrested by the U.S. Marshals Metro Fugitive Task Force around 6:30 in the morning at a Northwest Omaha hotel.
Throughout September, Ostdiek allegedly identified himself as an authority figure to the Sarpy County Sheriff's Office (SCSO), a local spa where he requested employee information, a local business where he harassed employees over a false federal case, and a private residence in which he attempted to gain entry.
Also, the Omaha Police Department issued a "Ban and Bar" trespass notice to Ostdiek on Sept. 18, which he signed as "The United States Marshal Jeffrey Thomas Ostdiek."
"The Marshals Service has a storied history with dedicated employees serving our community every day. Having a person identify themselves as a U.S. Marshal and causing harm to those we serve will not be tolerated," said U.S. Marshal for the District of Nebraska Scott Kracl. "We will pursue and attempt to prosecute to the fullest extent anyone who attempts to tarnish that reputation."
Ostdiek is housed at the Douglas County Jail and is awaiting federal court proceedings.
If you have any information or have been contacted by Ostdiek claiming to be a law enforcement official, the Marshals Service encourages you to come forward as they continue to investigate.