Senators request investigation into Cruz, Hawley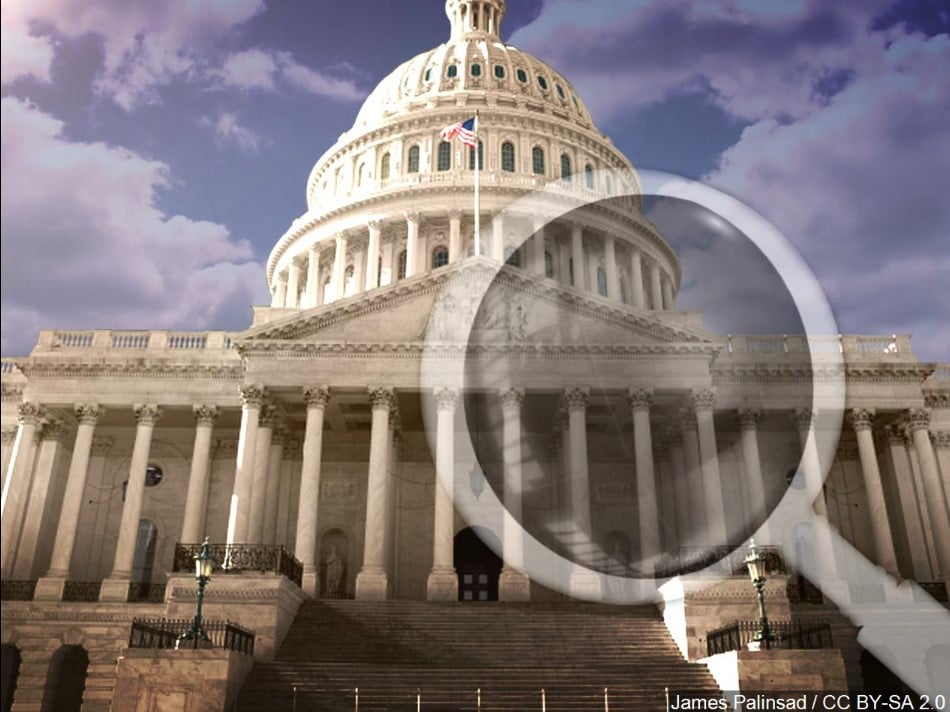 WASHINGTON (KLKN) — At least seven U.S. Senators are requesting an ethics investigation into Sen. Ted Cruz and Sen. Josh Hawley.
Signed by Sen. Sheldon Whitehouse, Sen. Ron Wyden, Sen. Tina Smith, Sen. Richard Blumenthal, Sen. Mazie Hirono, Sen. Tim Kain, and Sen. Sherrod Brown, the letter asserts Cruz and Hawley helped fan the flames of the Jan. 6 riots.
"When Senators Ted Cruz and Josh Hawley announced they would object to the counting of state-certified electors on January 6, 2021, they amplified claims of election fraud that had resulted in threats of violence against state and local officials around the country," the letter read. "By proceeding with their objections to the electors after the violent attack, Senators Cruz and Hawley lent legitimacy to the mob's cause and made future violence more likely."
The seven Senators are asking for an investigation to done to see if Cruz and Hawley violated any ethical rules. If so, they say should explore "strong disciplinary action, including up to expulsion or censure, if warranted."
Read the full letter below: