September 21st is National Alzheimer's Day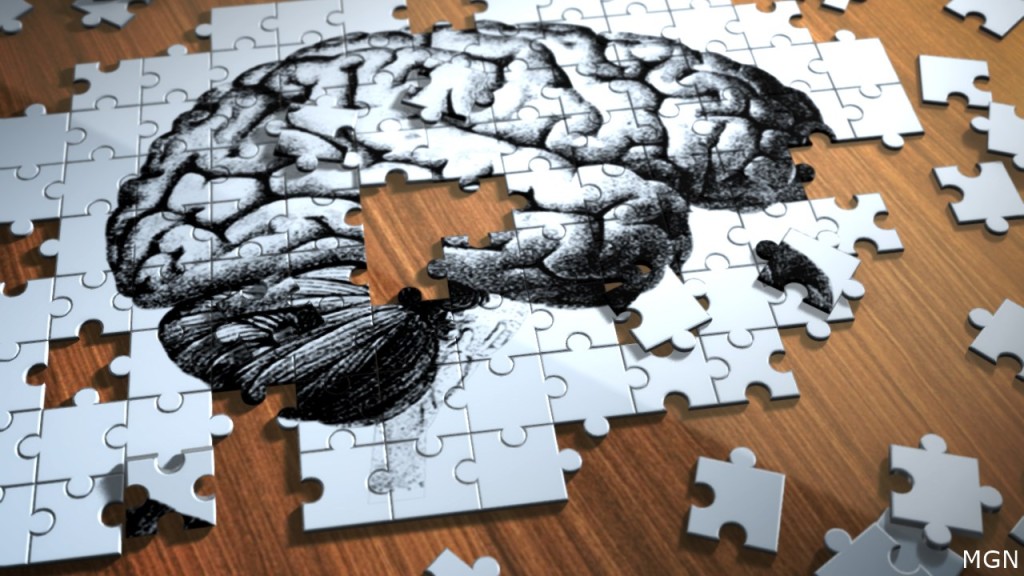 LINCOLN, Neb. (KLKN) — September 21st is National Alzheimer's Day, with efforts to raise awareness about the disease and its impact on patients, families and caregivers.
According to the Center of Disease Control and Prevention, the disease is among the most prevalent forms of dementia; a set of disorders that disrupt mental function. Alzheimer's is a form of dementia that affects memory and impairs daily function. The progressive disease is also responsible for somewhere between 60 and 80 percent of dementia cases. 
Although the impact of the observance is spreading, the information gap and stigmatization concerning dementia remains an issue. Many people see the disease as a natural part of the aging process.
Although advancement in age is among the major causes of Alzheimer's disease, it isn't completely an elderly disease. There are about 200,000 people under the age of 65 struggling with Alzheimer's in the United States alone.
If anyone would like to observe World Alzheimer's Day, wear a purple bracelet or ribbon, or share your experience of how Alzheimer's has impacted your life with the social media hashtag, #WorldAlzheimer'sDay