Setting students up for success; young men to travel to colleges, minority owned businesses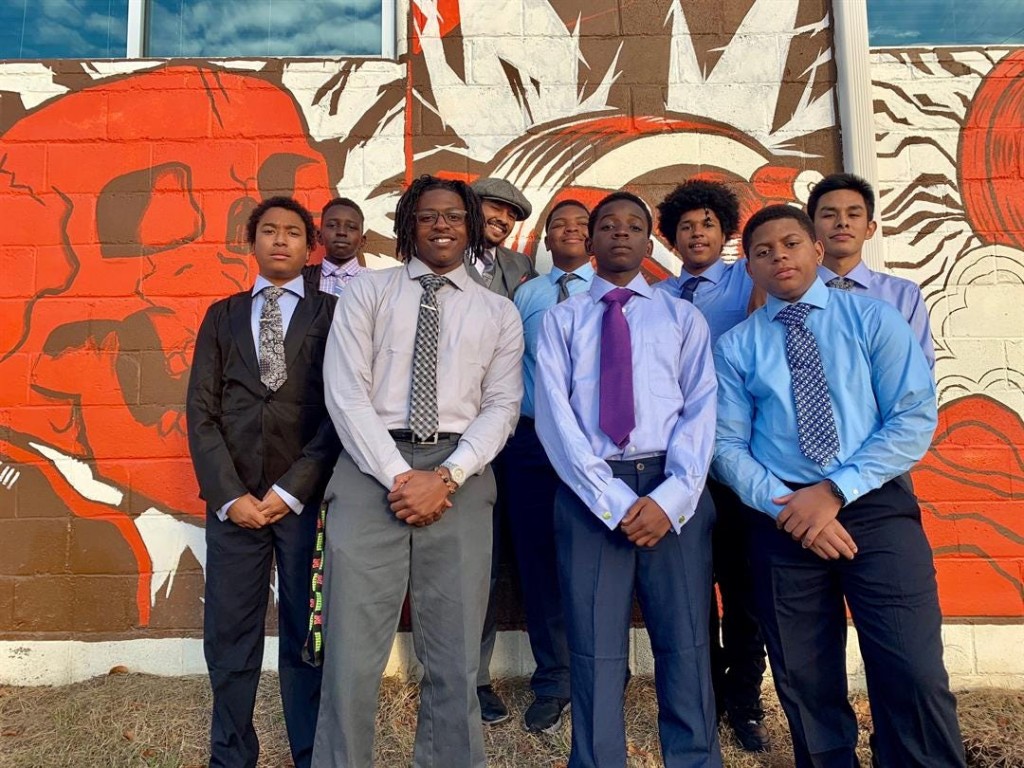 Members of the Young Men's Business Leadership Academy at the Malone Community Center are taking a trip this spring that will help jumpstart their future.
"I hope to learn about the history of African Americans, and learn a lot about business so I can start my own one day," Eric Plentychief, a sophomore at Lincoln High School said.
Plentychief is part of the academy, which prepares students for a future in business.
"We help teens get business experience and get the opportunity to be entrepreneurs at such a young age," Ishma Valenti, with the Malone Center said.
At the end of May the students will take what they've learned on the road, embarking on a tour of several universities and businesses.
"It's important for the kids to see success that looks like them and to expand the world so they can see awesome places everywhere," Valenti said.
Helping make the trip possible, is the Lincoln Police Union, comprised of 300 officers and sergeants who donated $1,000 out of their own pockets.
"The Union believes very strongly that community built overnight and they're not built themselves," Bonkiewicz said. "They're developed over a long time by places like the Malone Center, and hopefully the police union."
He said these are exceptional youth that the Union wants to encourage.
The students said the partnership means more than just money.
"We really appreciate it because they actually see what we're doing and that we're trying to be good and a lot of African American kids don't always get that feedback like we should," Plentychief said.
The trip is at the end of May. They've almost reached their fundraising goal thanks to the police union and the hard work of the students. If you'd like to donate contact the Malone Center at 402-474-1110 or at their website: https://www.malonecenter.org/programs