Seventh person arrested in killing of Fremont teen in Council Bluffs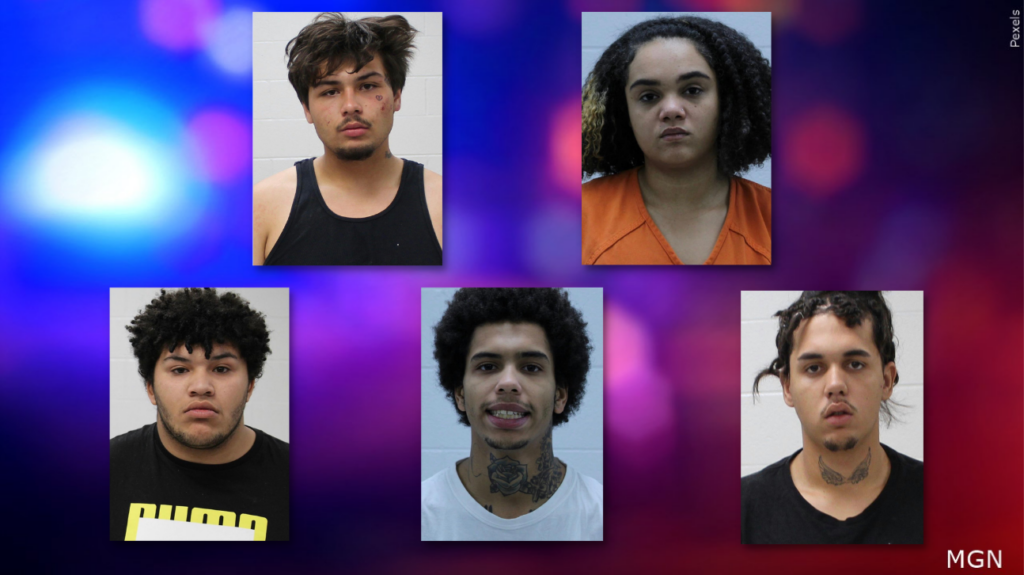 LINCOLN, Neb. (KLKN) — Police have arrested their seventh suspect in connection with the killing of Tucker Dobberstein.
The Council Bluffs Police Department says Devin Adkins, 30, was arrested in Louisiana.
Officers with the Shreveport Police Department contacted authorities in Iowa on Feb. 2, informing them of the arrest.
SEE ALSO: Police arrest six, but one man still wanted in slaying of Fremont teen
Police say all seven suspects charged in the case have now been taken into custody.