Several officers injured by suspect firing in ongoing shooting in Philadelphia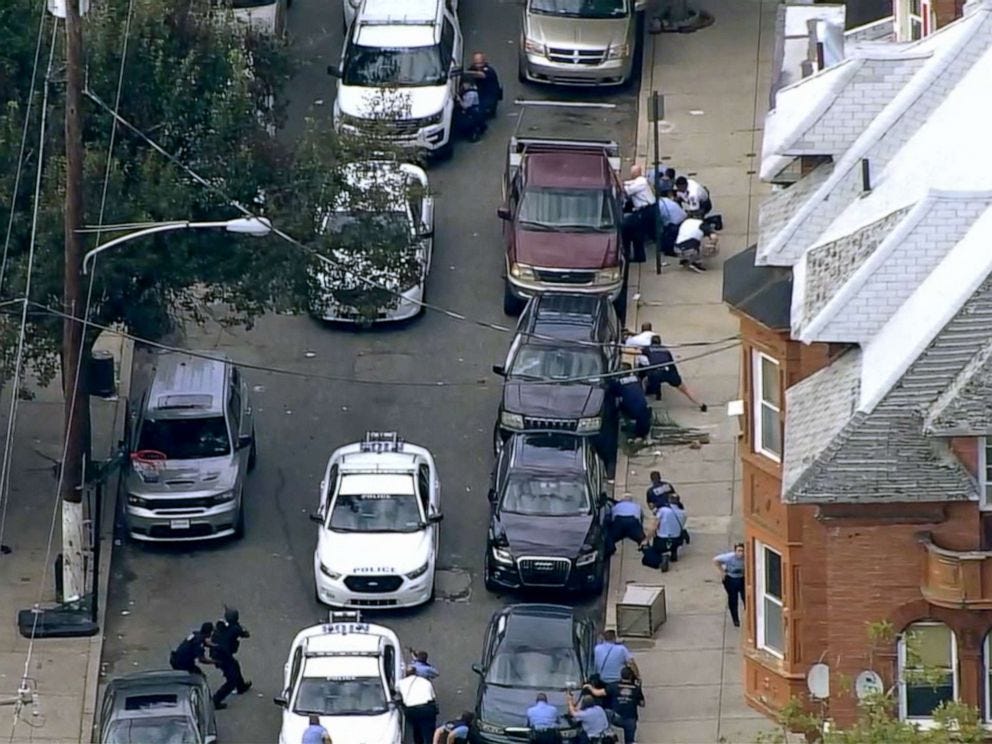 (ABC NEWS) — Several Philadelphia police officers are injured by at least one gunman who authorities say is firing at them in an ongoing shooting incident, officials said.
Police cars were seen speeding toward the scene in the North Philadelphia neighborhood of Tioga-Nicetown as armored vehicles and police in tactical gear converged on a street.
About a dozen officers were seen taking cover behind cars as other officials surrounded a home with guns drawn.
The conditions of the injured officers is unknown at this time.
You can read more details from ABC News here: full story.