BREAKING: Mass shooting in Bryan, Texas, and suspect is on the loose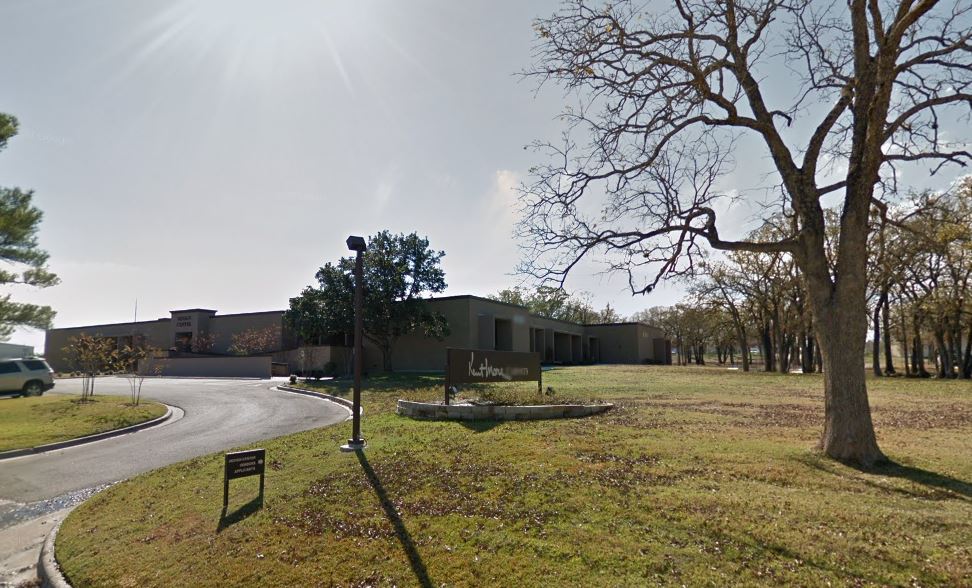 Bryan, TX (KLKN) – A developing situation in Bryan, Texas, where police are reporting "several" people have been shot in another mass shooting.
Police say it's happening at or near Kentmoore Cabinets on the outskirts of Bryan. There is no suspect in custody as of 3:50 pm central time, and there is no suspect description at this time.
The ATF is also responding.
We will update this story as more information becomes available.