Several power tools and a generator stolen from local business
The items stolen totaled a loss of $6,000 for the business.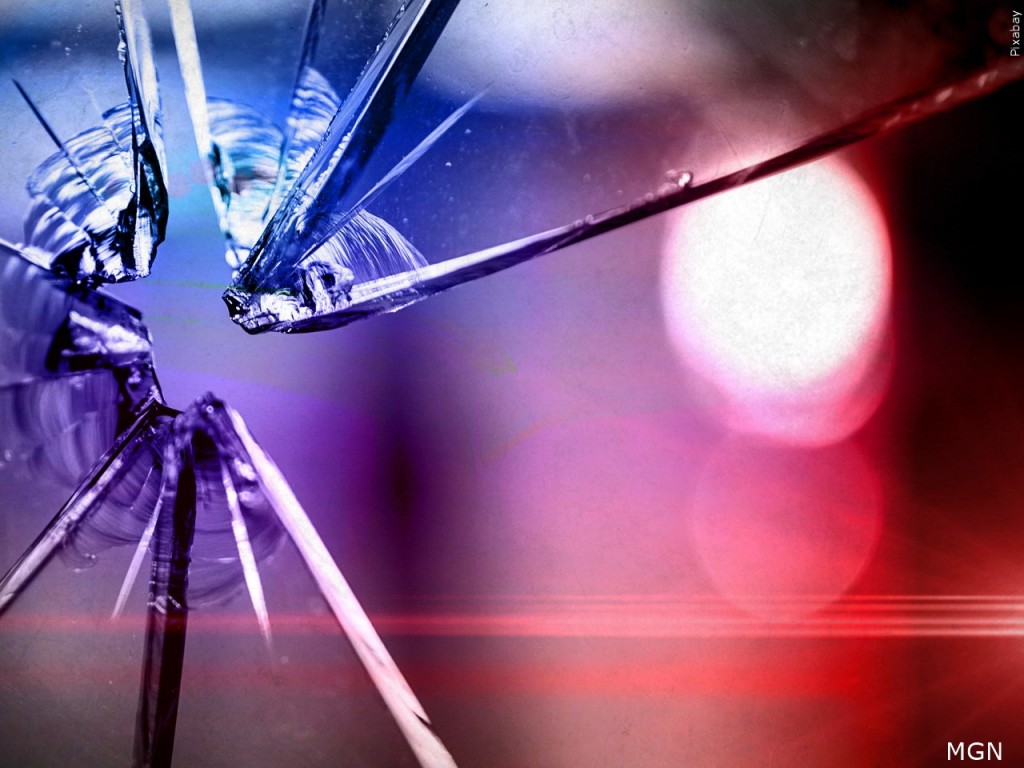 LINCOLN, Neb. (KLKN) – Lincoln Police were dispatched to NextLink internet on the morning of September 14th.
An employee reported that one of the trailers parked in the back of the business had been broken into overnight.
Several items were stolen from the trailer including a generator, and several power tools for a loss of $6,000.
The trailer only had estimated damages of $15.
Lincoln Police have processed the scene for evidence, canvassed the area, and are analyzing video.
The investigation is currently ongoing and anyone with information regarding the burglary are encouraged to call Lincoln Police at 402-441-6000 or Crime Stoppers at 402-475-3600.