Severe storm pics from 6/3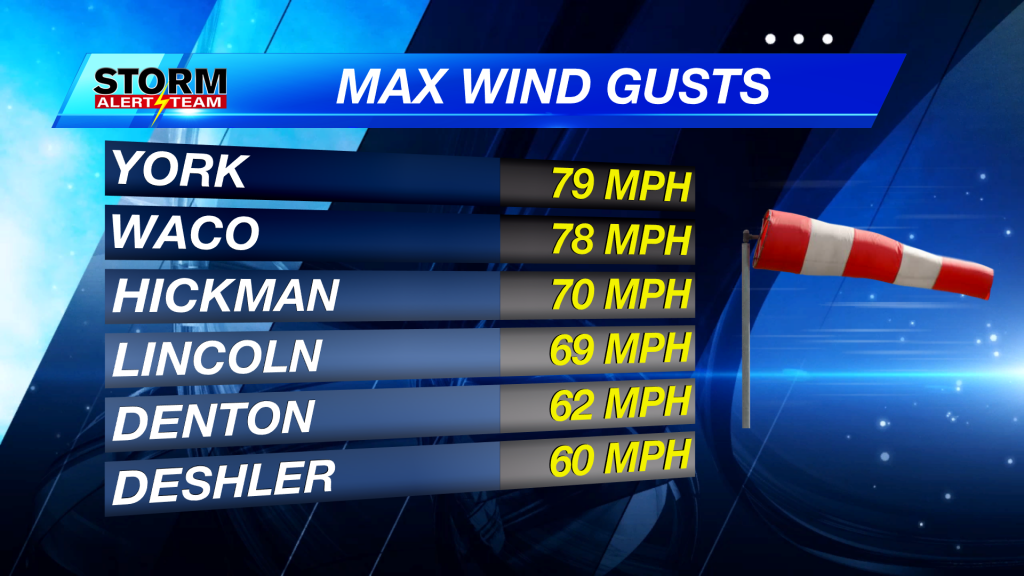 Severe storms rolled through the Lincoln area producing wind gusts from 60 to 79 mph.  Numerous reports of damage from Martell, Crete, York, Roca, Beatrice, Firth and Lincoln.  Here are just a handful of some of the pics.
A similar set up is expected for tonight as a cluster of storms is expected to roll out of the sandhills and into Northeast Nebraska.  Most of the models have this staying north of the Platte river, however, a few of these storms are expected to pass closer to Lincoln.  The main threat will be damaging winds in excess of 60 mph.  We will continue to update you throughout the evening as new model data comes in.
Chief Meteorologist,
Dean Wysocki
dwysocki@klkntv.com   @DeanWysockiKLKN