Severe storms possible overnight Wednesday in to Thursday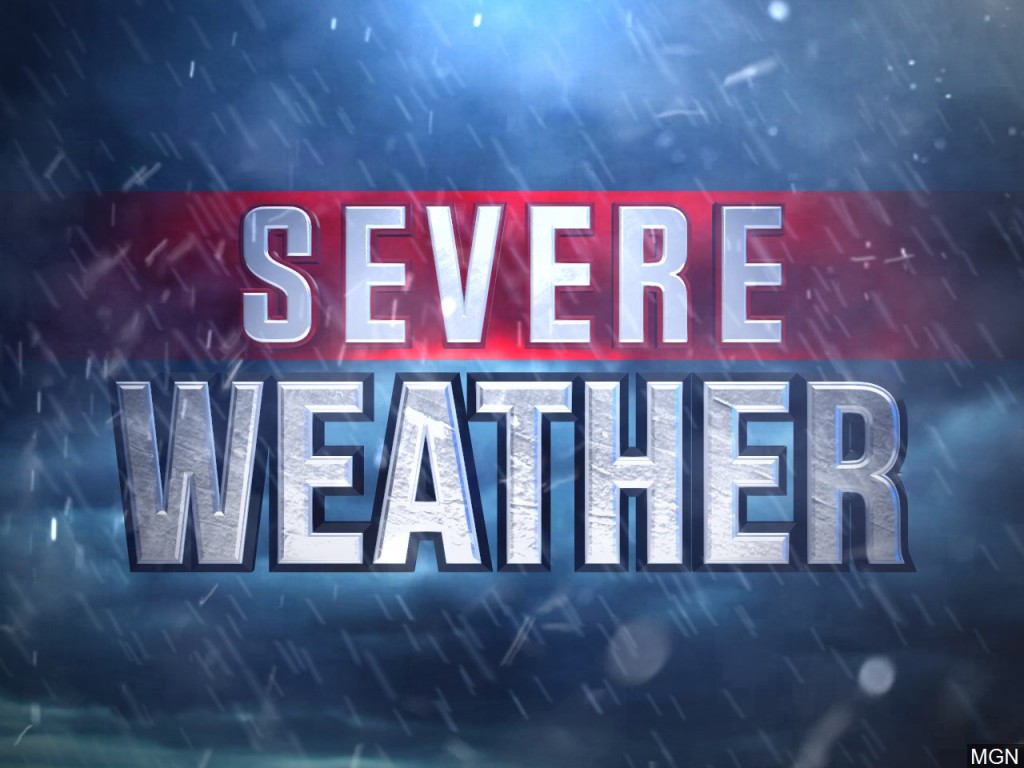 There is a noticeable change in the humidity thanks to a cold front that has brought drier air in to the region. Dew points are in the 40°s and 50°s as compared to the lower/middle 60°s Monday.
Mostly clear skies tonight and comfortable conditions by Wednesday morning. Temperatures will drop in to the middle and upper 50°s.
Most of the day Wednesday should be nice. Mostly sunny skies and temperatures rebounding back to the lower and middle 80°s.
"Nice" begins to change Wednesday evening. We will be watching for thunderstorms to develop over the Nebraska panhandle. This area will be key in whether or not we end up with strong/severe storms in the eastern half of the state.
Computer models suggest the thunderstorms will move east, eventually combining in to a large complex of thunderstorms, called a Mesoscale Convective System (MCS).
Initially, the thunderstorms will have the capability of producing large hail, damaging winds, and an isolated tornado. As we go further in to the night, the primary threat transitions to damaging winds and heavy rain.
The complex will start to arrive in the Channel 8 viewing area as early as 8 p.m. Probably reaching the Lincoln area between 11 p.m. Wednesday and 2 a.m. Thursday morning.
Our in-house high resolution computer model suggests potential for isolated to scattered power outages across the state due to power lines getting knocked down.
Due to the timing the storms will impact the Channel 8 viewing area, it is important to have a way to be alerted to severe weather alerts. If you have a NOAA Weather Radio, be sure the batteries are fresh, and keep your cell phones charged before going to bed.
– Chief Meteorologist John Dissauer