Severe Thunderstorm Warning for Southeast NE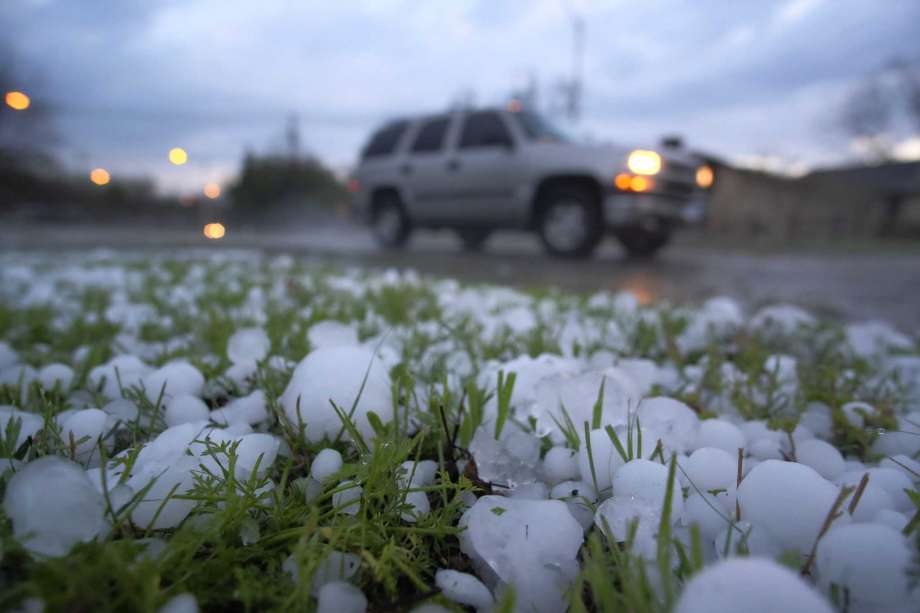 A SEVERE THUNDERSTORM WARNING has been issued for southwestern Gosper county and Furnas county until 9PM.
This thunderstorm is travelling east at 35MPH and has already delivered ping pong ball sized hail and 60MPH wind gusts to locations near Indianola. The public is advised to take shelter if in a surrounding location as damage to people, animals, roofs, siding, windows, vehicles and trees can occur in these conditions.