Seward County Sheriff's Office warns of scammers claiming to be officers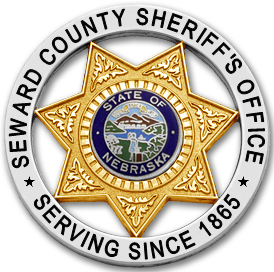 The Seward County Sheriff's Office issued a warning after receiving multiple reports of scammers posing as members of the agency.
SCSO said in a Facebook post it had received several phone calls from citizens reporting calls they had received from a male claiming to be a sergeant with the office.
SCSO said the caller tells people they are being contacted for an outstanding arrest warrant and instructing them to go to the Seward County Justice Center to deposit money into a kiosk or be arrested.
SCSO said it is not the agency's practice to notify people about warrants over the phone. They ask that anyone contacted by this person contact their non-emergency line at 402-643-2359 and have the phone number that called you.