Seward gun show brings questions about gun reform here in Nebraska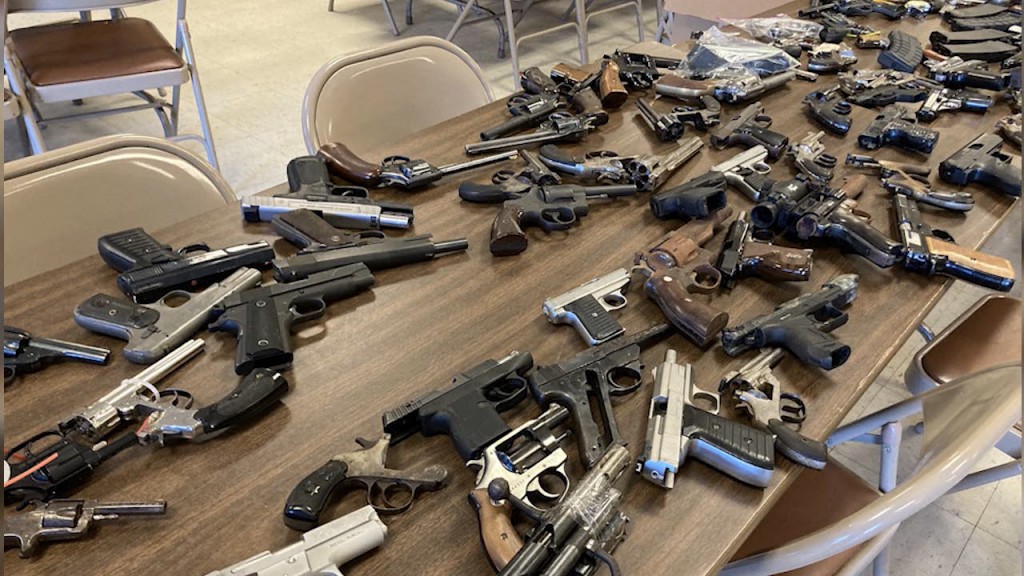 SEWARD, Neb. (KLKN) -Seward held their Fourth of July gun show this weekend, and we spoke with Nebraskans in attendance about President Biden's newest gun reform law and what they think will be happening here in Nebraska.
Around the nation, people are still talking about what some call "the most sweeping" gun safety bill we've seen in decades. The bill came after mass shootings have rocked the nation the past month.
As hundreds gathered in Seward for the gun show, there were still a lot of questions about the new gun reform laws and how it would affect Nebraskans. It had those in attendance thinking.
"We have a lot of reasonable gun laws on the books across the U.S and in every state, but they keep wanting to pile on new regulations. Let's enforce the old rules and keep the bad guys in jail who are breaking the laws, not the good citizens," said a gun show attendee.
The gun reform law is the most restrictive in over 30 years. The $13 billion package will enhance background checks for buyers under 21, prevent partners convicted of domestic violence from purchasing a gun, and provide funding for gun violence prevention programs, school security and mental health. It also encourages states to adopt red flag laws that help authorities get court orders to temporarily remove guns from people deemed dangerous people.
"When you have people coming in taking property and violating civil liberties, we need to work around that. The mental health issue is tricky; it's a slippery slope cause if you take away the rights, there is no real good way to get it back because it could be a permanent solution for a temporary problem," said an exhibitor at the gun show.
Some are still worried that if gun laws start changing consistently, there will be confusion about what the law honestly states.
"Confusion, and you will also see a hindrance on the good people, the law abiding citizens that are just trying to protect themselves and their families and just another problem to try and keep up, especially your law enforcement. It's almost like you are trying their hands again. Concentrate on the mental health issues and mark people who can't own a gun better, so they cant get the gun," said a gun show attendee.
As for what will happen here in Nebraska is still unclear, you can always learn more about the bill that President Biden signed at whitehouse.gov.