Seward Pastor retires after nearly 16 years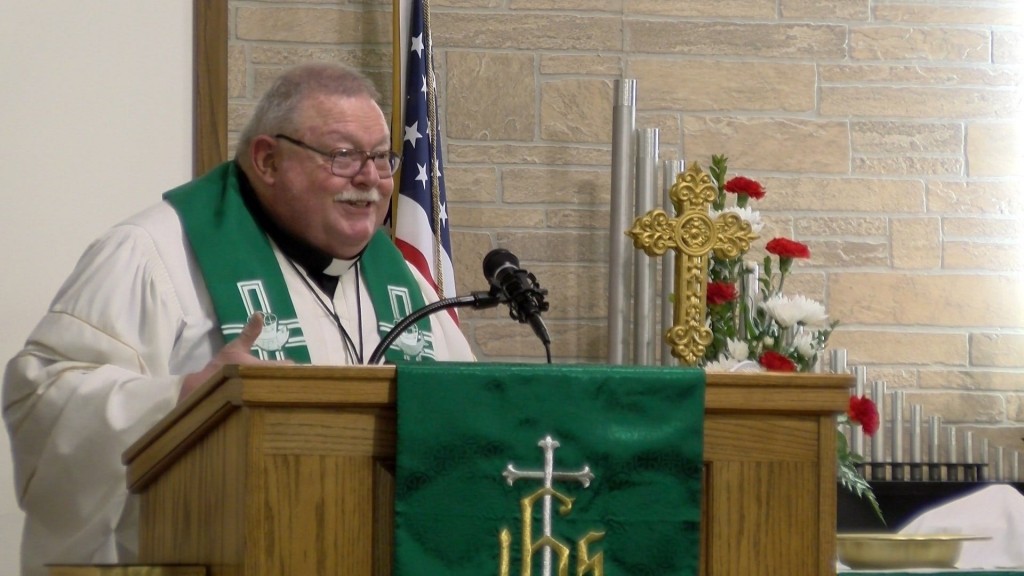 A long time Seward pastor announced his retirement. A big crowd of people attended his last service Sunday morning.
Pastor Daniel Schroeder started at Mighty Fortress Church nearly 16 years ago. He is the second longest serving pastor in Seward behind the pastor of Grace Lutheran Church.
Schroeder says he is retiring due to health reasons.
"Its only because of what Jesus has done in my life that makes it possible for me to stand up here and tell you about my Savior," Schroeder said. "Through faith in him, my total failures are no more."
Schroeders' final service was followed by a lunch at noon and an open house. He hopes to travel during retirement.