Seward resident concerned about road expansion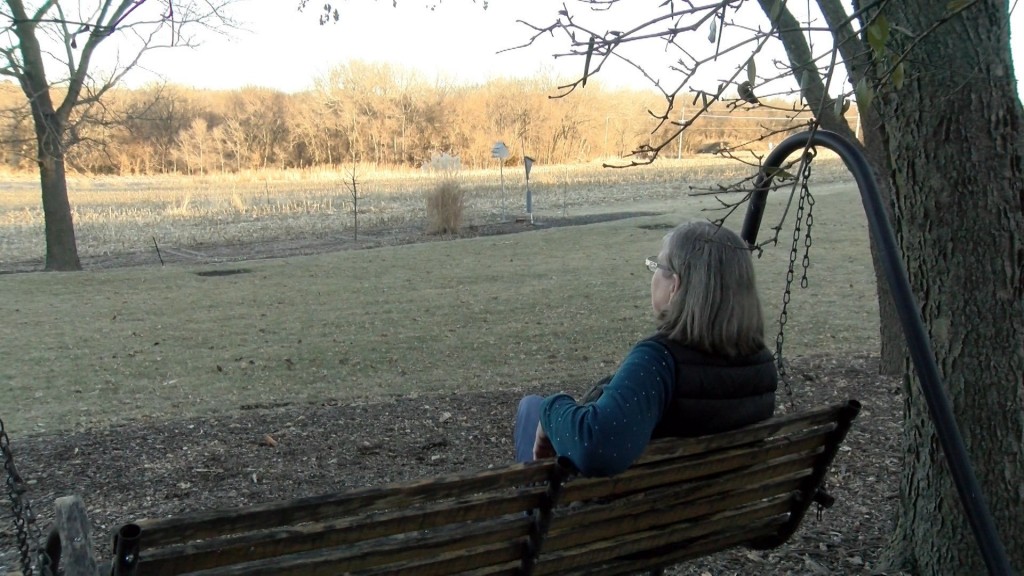 It's a view Linda Gierke has seen for over twenty years in Seward.
Nothing but fields filled with crops, her garden and creatures, all seen from just outside her kitchen.
"That's the first place everyone goes when they come to visit. They sit at the kitchen table, look out the bay window. Deer in the fields, birds at the feeder, an occasional eagle, or a hawk," Gierke said.
Linda and her neighbors bought the land behind their houses years ago to preserve the view and continue farming.
The city is now looking to move forward with a road expansion on Karol Kay Boulevard that would run right behind Linda's backyard.
It's a project the mayor hopes will help with congestion and give residents a better option than just main street.
"East of that road, trying to navigate north and south of Seward you have to end up going through neighborhoods and its just not a clear shot," Mayor Josh Eickmier said.
While Eickmier knows some residents aren't happy about the change and understands their frustration, he says they will still be going forward with the expansion.
"At the end of the day we have to look at what's best for the community. I think the City Councils looked at that and took it into consideration when moving forward with that project," Eickmier said.
The city seized a small portion of Linda's property to build the road and although she fought it for years, she knows her peaceful backyard may never be the same.
"We saw the stakes out. I mean, I kind of had thought I knew where it was going to be. Seeing the stakes out this morning just really brought it home that that's really going to be disruptive to what we thought was going to be some green space," Gierke said.