Shave for the Brave raises money for St. Baldrick's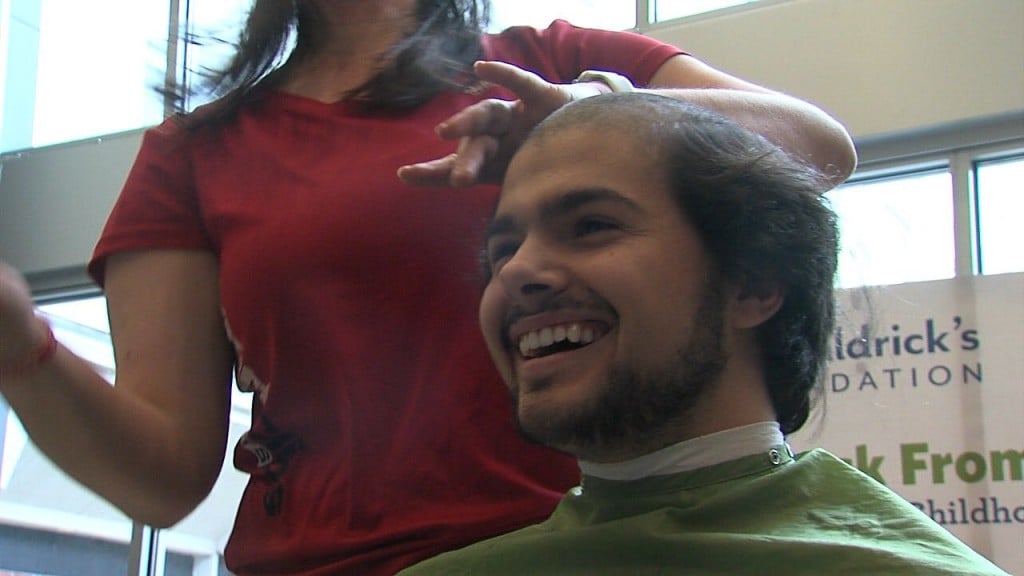 St. Baldrick's held a Shave for the Brave fundraiser at Abel and Sandoz residence halls on the University of Nebraska-Lincoln's city campus.
The event ran from 4:00 p.m. through 8:00 p.m. Thursday with a goal of raising $15,000.
People stopped by and signed up to shave their head. Teaming up with Sports Clips they shaved heads for a great cause.
All of the proceeds raised go to pediatric cancer. Last year $10,544 was reached and they wanted to up the ante.
If you would like to donate to help reach the $15,000 goal you can here: St. Baldrick's Donation.