SHERIFF: Man arrested for murder after stabbing in Utica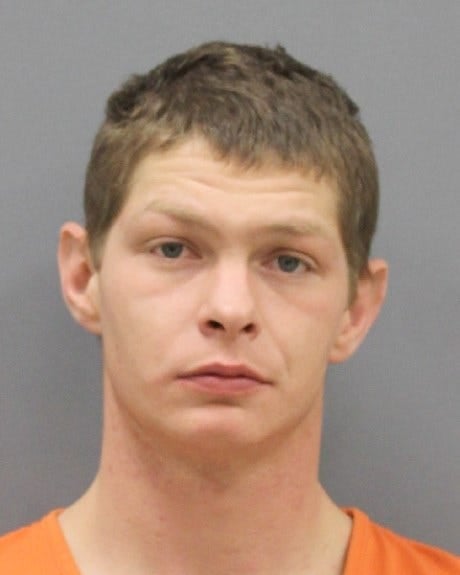 Authorities arrested a man after a reported stabbing in Utica.
The Seward County Sheriff's Office said 27-year-old Donald K. Polcyn, of Utica, was booked for second-degree murder and use of a deadly weapon to commit a felony.
Deputies responded to the stabbing call at a Utica home around 1 a.m. Wednesday, where they immediately apprehended Polcyn.
Emergency crews transported the victim, who has not been identified, to Seward Memorial Hospital where they were later pronounced deceased as a result of the stabbing.
The Seward County Sheriff's Office says the investigation is still ongoing.