Sherriff's Office takes teen into custody on arrest warrant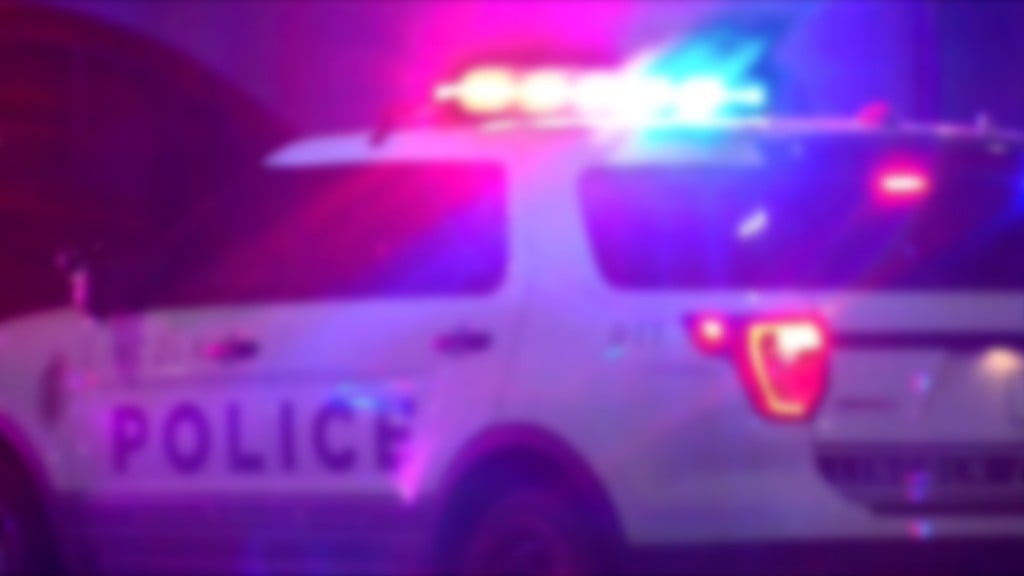 Tuesday morning deputies with the Lancaster County Sheriff's Office (LSO) arrested one teen for a warrant out of Douglas County.
LSO spotted a vehicle pulled over with their hazard lights on near 98th and Hwy 6 around 1:30. Stopping to help, the deputies noted the scent of raw marijuana coming from the vehicle.
The driver, 19-year-old Samari Ferguson of Omaha, gave them a fake name but LSO was able to identify her as she had an active warrant for her arrest.
Searching the vehicle, deputies found a Glock pistol, reported stolen out of La Vista, in the glove box.
Ferguson was arrested for their warrant, along with several other charges. Their passenger, 20-year-old Jamal Anderson from Lincoln, was arrested for possessing a stolen firearm and cited for carrying a concealed weapon.