"She's so passionate," family responds after Lincoln native is reported missing in Hawaii
Clare Maney went missing Monday afternoon. The family of the Lincoln native is seeking support from communities in both Nebraska and Hawaii.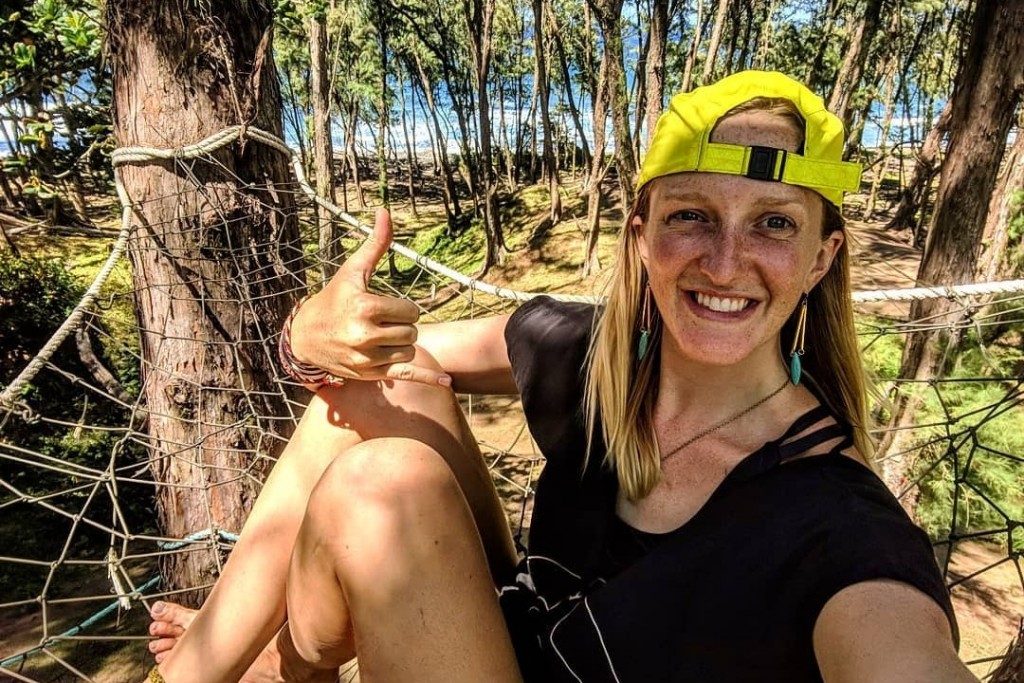 Clare Maney, a Nebraska Native and UNL graduate has been missing from her home in Hawaii since Monday afternoon.
"As long as I've known her, shes very passionate person and very good at connecting with people and she always pours everything she has into her people and her interests," says Anne Rezac, a cousin of Maney.
Rezac describes Clare as smart and adventurous. Growing up together just north of Lincoln, Anne says she's practically another sister to her.
"She and I are very, very close."
Rezac says Clare moved to Hawaii last summer to take on new opportunities after working with the UNL Outdoor Adventure Center.
Anne says the two stayed very connected, talking weekly. The last time being Monday morning.
"She was having some struggles in Hawaii and she was thinking about moving back to the mainland, and she was. She planned a whole road trip for the summer," Rezac says.
Rezac and another close friend of Clare's decided to fly down this week to be there to support her. But when they called Monday evening, they didn't get a response.
"We decided to send local authorities to her house for a wellness check because we sort of knew something was not right and there started the entire search and our instinct was correct."
Searches have been underway since that afternoon. Rezac plans to fly to Hawaii on Saturday to help with the search. She says she would be there sooner, but due to the COVID-19 pandemic, flights and restrictions have made things even more complicated.
"I need to be that person and that family member with boots on the ground in Hawaii and in a sense, she would want me out there," Rezac says. "I just hope shes not beyond me or anyone else help."