SHOCKING INTERVIEW: "Kill him with his own gun" screamed as a DC Police Officer tried to protect the Capitol
He went into survival mode trying to get home to his four children.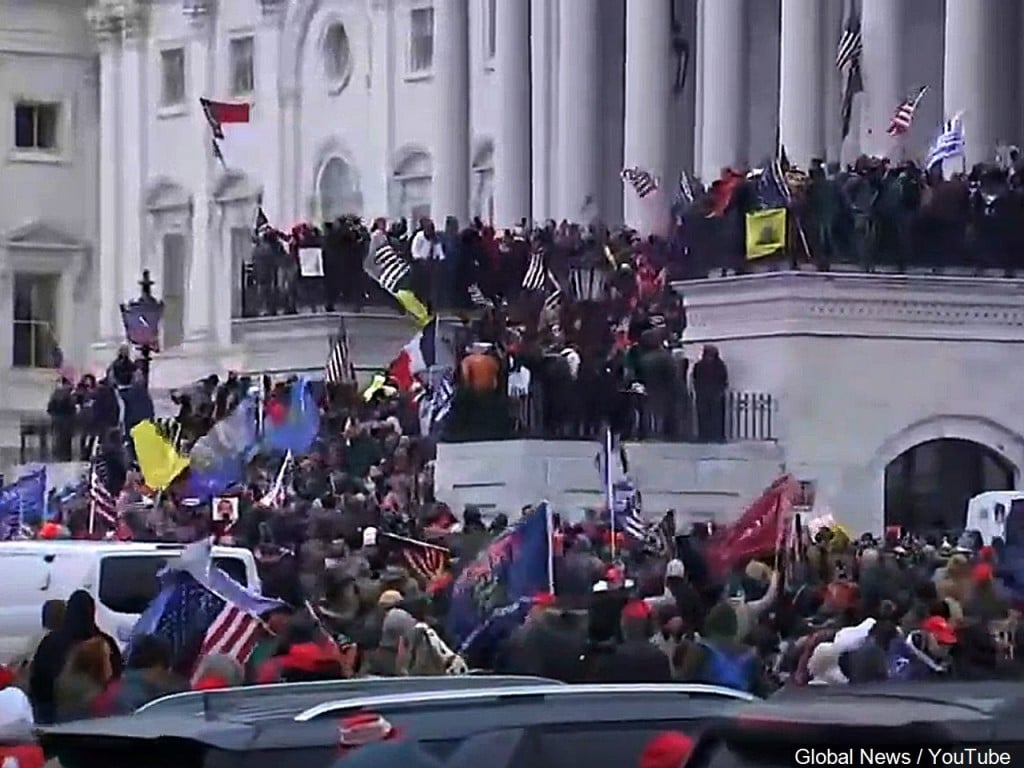 WASHINGTON (KLKN) – This week the acting US Attorney said the public would be shocked by some of the "egregious" contact that happened during the January 6 siege. Now we are hearing some of those stories.
One, an officer pulled from his colleagues, dragged into the crowd, and stripped of his gear by an angry mob. They grabbed his gun and talked about turning it on him.
Another talks about how a rioter was foaming at the mouth while crushing him in a door.
Watch the interviews the officer did with CNN.
MORE: Have a tip for the FBI?