SHOE SWAP: Officers looking to identify two involved in attempted theft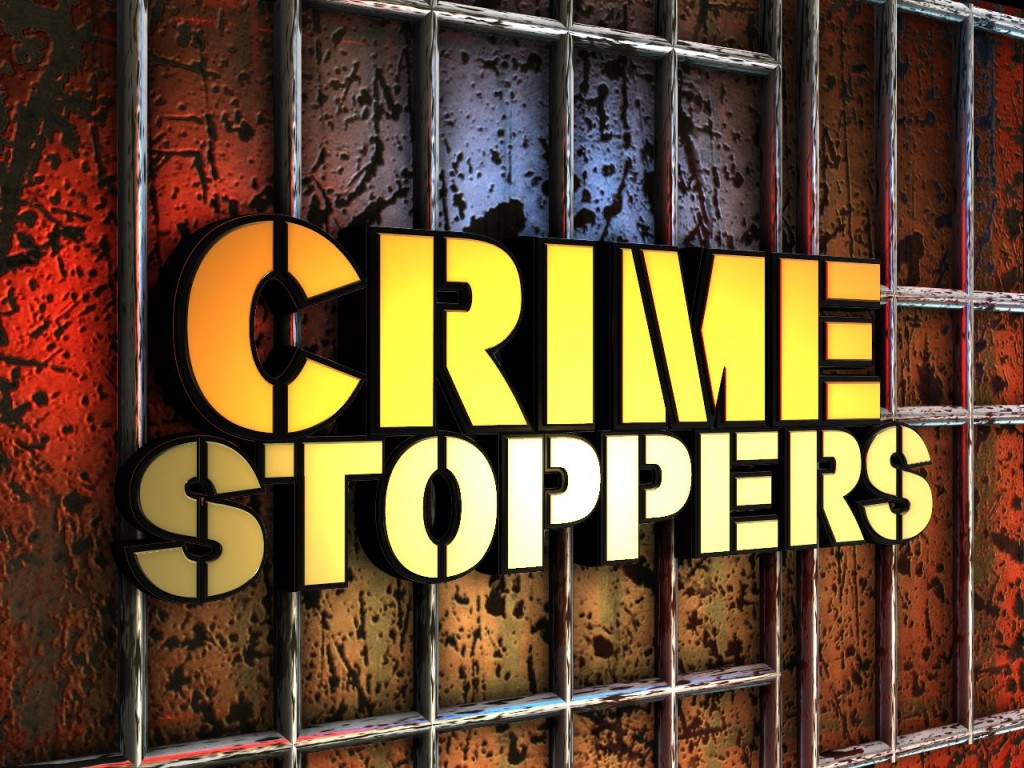 LINCOLN, Neb. (KLKN) — On Jun. 18th, two males each attempted to steal a pair of shoes from the Walmart on N. 85th Street.
The individuals reportedly entered the store, headed to the footwear department, and grabbed two boxes of new shoes. They then placed the "old shoes"- the shoes they worn into the building- into the boxes and put on the new shoes. Both of them then tried to walk out of the store with the stolen footwear, but were confronted by employees before they could leave the premises.
The shoes were returned, but Crimestoppers and Lincoln Police are still seeking to identify the suspects. If you have any information relevant to the case, submit it here anonymously or call Lincoln Police at 402-441-6000.