Should President Trump be allowed back on Facebook? Stay tuned Wednesday.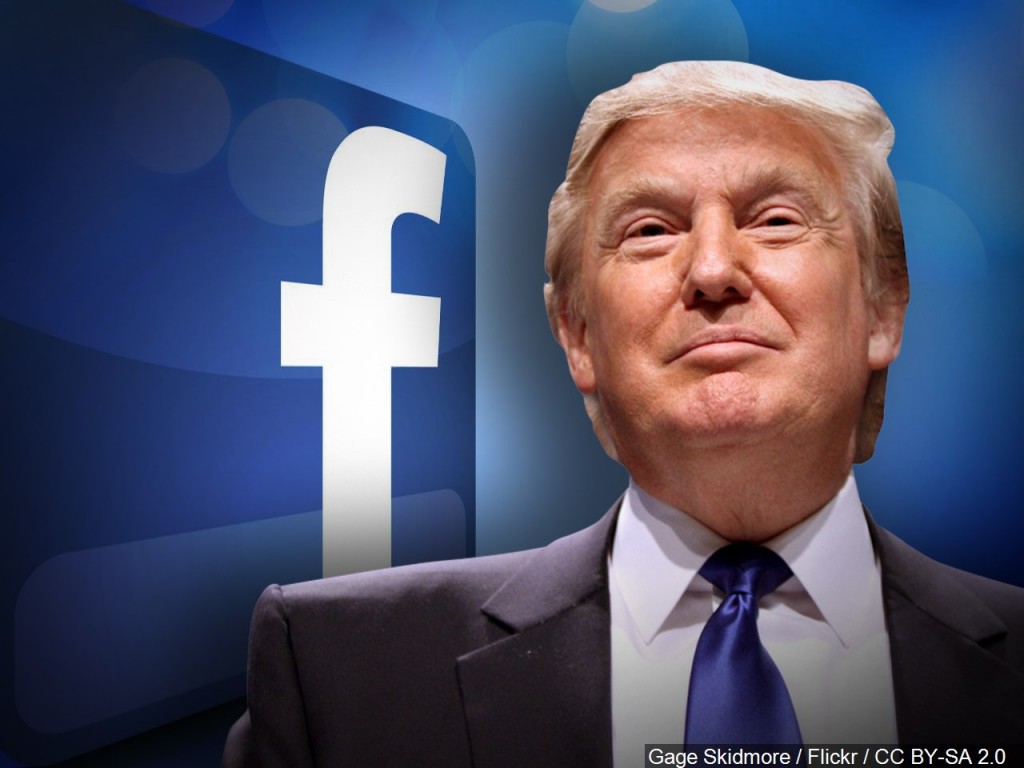 LINCOLN, Neb. (KLKN) – Wednesday morning we should know if President Donald Trump will be allowed back on Facebook, following his ban the day after the insurrection.
The Facebook Oversight Board is expected to make the announcement on Wednesday at 8 am Lincoln time.
Nearly 10,000 people have given their two cents into the topic once the then sitting President was banned from Facebook and Instagram.

The Facebook Oversight Board is a court-like group that is independent from the social media giant. It does have the power to reverse Facebook content decisions and set precedent for future decisions.
Trump was suspended "indefinitely" from Facebook and Instagram on January 7. That's just 24 hours after the insurrection where his supporters stormed the Capitol. The decision was made due to concerns of inciting more violence and dangerous rhetoric.
"We believe the risks of allowing the President to continue to use our service during this period are simply too great," Facebook CEO Mark Zuckerberg commented in January.
Later that month, Facebook asked the Oversight Board for a ruling on whether to let Trump's suspension stand, saying the significance of the matter warranted its independent review.