Show us your Garth concert photos!
We know there are 90,000 of you there, we want to see the pictures or video!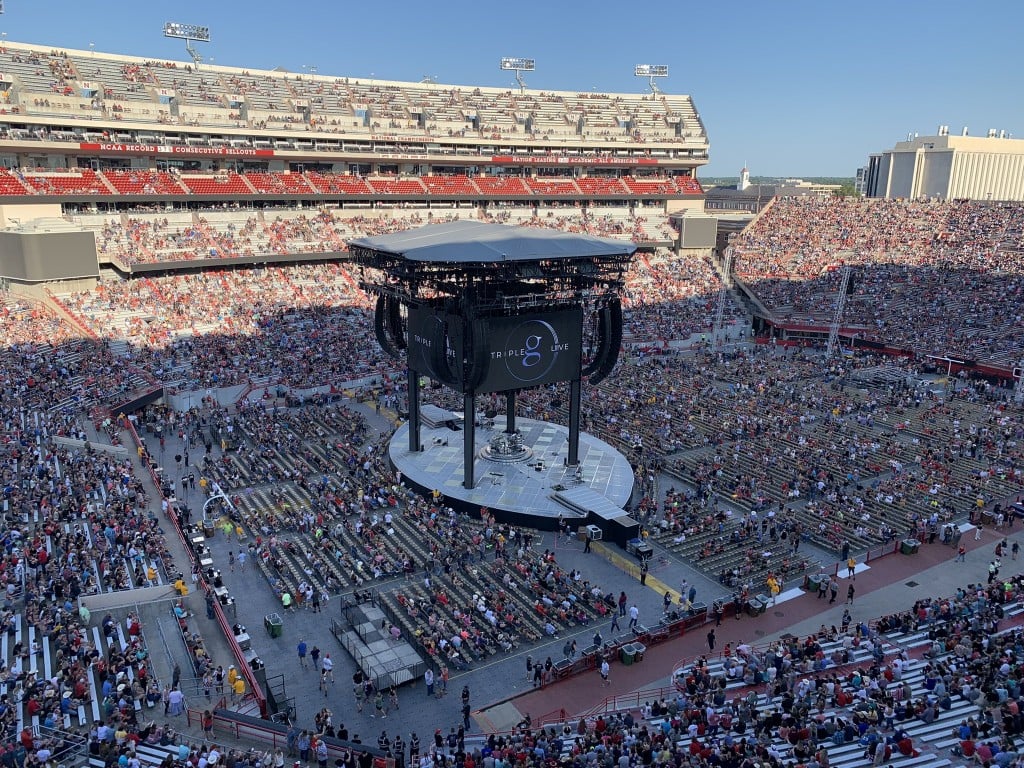 LINCOLN, Neb. (KLKN) – There were clearly some people who didn't go down until the sun came up because the photos are pouring in! Here's a gallery to relive the Garth Brooks Stadium Tour concert.
That was motherhusking AWESOME!!! love, g #GARTHinLINCOLN pic.twitter.com/yhjnpxuXGF

— Garth Brooks (@garthbrooks) August 15, 2021
Looks like GAME DAY in Lincoln! #GoBigRed!!!! I CAN'T WAIT!!! love, g pic.twitter.com/ELFvFAFJAv

— Garth Brooks (@garthbrooks) August 14, 2021
Welcome to the Good Life, Garth! pic.twitter.com/lRLAr3RuGb

— Gov. Pete Ricketts (@GovRicketts) August 15, 2021
Garth hit it big my sophomore year in college. Couldn't go anywhere without hearing "friends in low places". Bucket list concert tonight. pic.twitter.com/s4o4s9IgOo

— Terry Howell (@UNLFoodDude) August 15, 2021
Garth!!!!!! pic.twitter.com/9TcYrHAW2P

— Nick Gregath (@Husker_Nick) August 15, 2021
Setups. pic.twitter.com/kfpzVkFoc6

— Jim (@jws_23) August 15, 2021
Let's GO!!!!!!!! pic.twitter.com/yI52vIlz9C

— Kyle Johnson (@KJBaseball32) August 15, 2021