Update: Officials give cause of fire that destroyed six semi-trucks Saturday night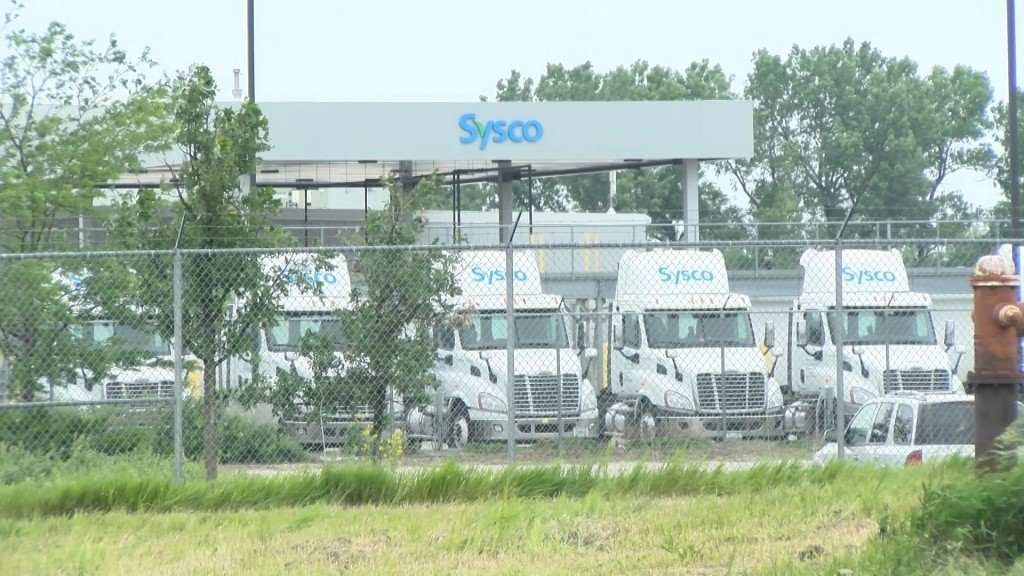 Update: Lincoln Fire and Rescue has released new information about the cause of a fire that destroyed six semi trucks on Friday night.
Officials say the fire started in one of the trucks due to an electrical malfunction. It then spread to the other five.
The six semis that were destroyed in the blaze were worth upwards of $25,000 to $50,000 each.
Total damage is being estimated in the $150,000 to $200,000 range.
Fortunately, there were no injuries and the fire remained isolated in the parking lot.
_______________________________________________________________________________
Late Saturday night just after 10:30 pm Lincoln Fire and Rescue responded to a call in Northwest Lincoln near NW 12th street and Kingbird road at the Sysco plant.
When Lincoln Fire and Rescue arrived on the scene there were six semi-trucks without the trailer attached that were on fire.
According to Lincoln Fire and Rescue, all six semi-tractors were destroyed in the fire, but there were no injuries or other damage to the building.