Skate Zone closing after more than 60 years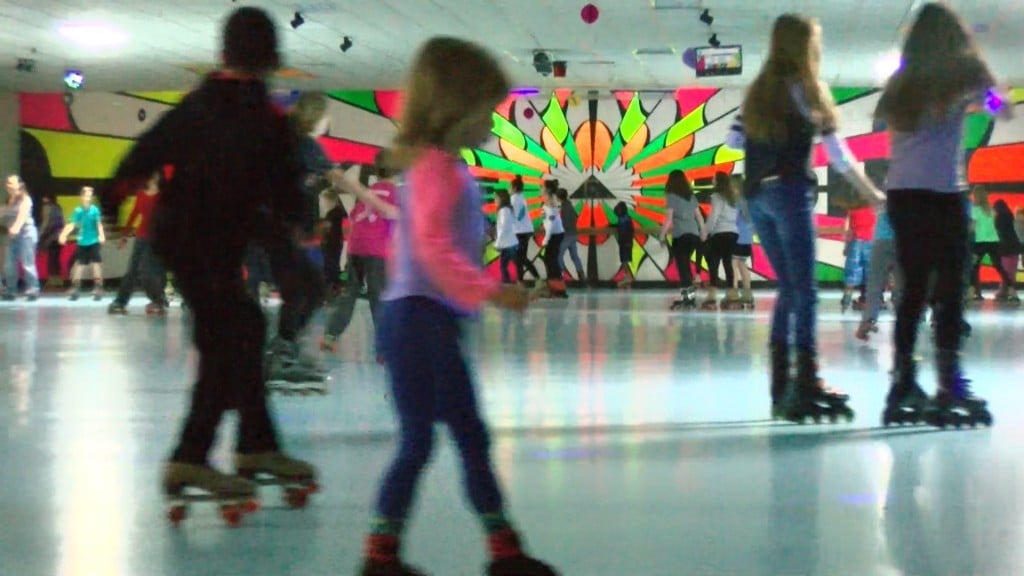 "There are people in here that held their first hand and people here that had their first kiss in the corner during blackout and a lot of people here that have been married," Cindy Hereth, Manager, said.
More than six decades of memories rolled into one building.
Lincoln's Skate Zone, near 48th and O St, opened in the 1950's. After more than 60 years, these skates will be hung up for good.
Pictures line the skate wall to show a time lapse of the love and history made in Skate Zone. Pictured in one of those is Dick Heartsock, he took over the family business after his father–in–law passed away.
After losing one family member, Hartsock says Skate Zone turned into a family of its own, made up of hundreds of kids skating over the years.
"It's amazing the number of kids who have skated here and have grown up here and they feel that is their place," Dick Hartsock, Owner, said.
On Saturday, Skate Zone held its last open skate.
Soon, the lockers will be empty, the rink will be clear, but the kids will have memories to last a life time.
"I had my favorite birthday party here," 10-year-old skater, said.
"I love it here," 9-year-old skater, said.
Skate Zone was sold to an Omaha company. A Skate Zone manager says the company will tear down the facility and re–build.
She did not comment on what will be built.
Skate Zone is hosting an open house tomorrow form 10–4 p.m.
The public is encouraged to stop by and say their goodbyes.