SLIDESHOW: The best pics of the storm from Channel 8 friends
We asked and you sure delivered! Check out these storm snapshots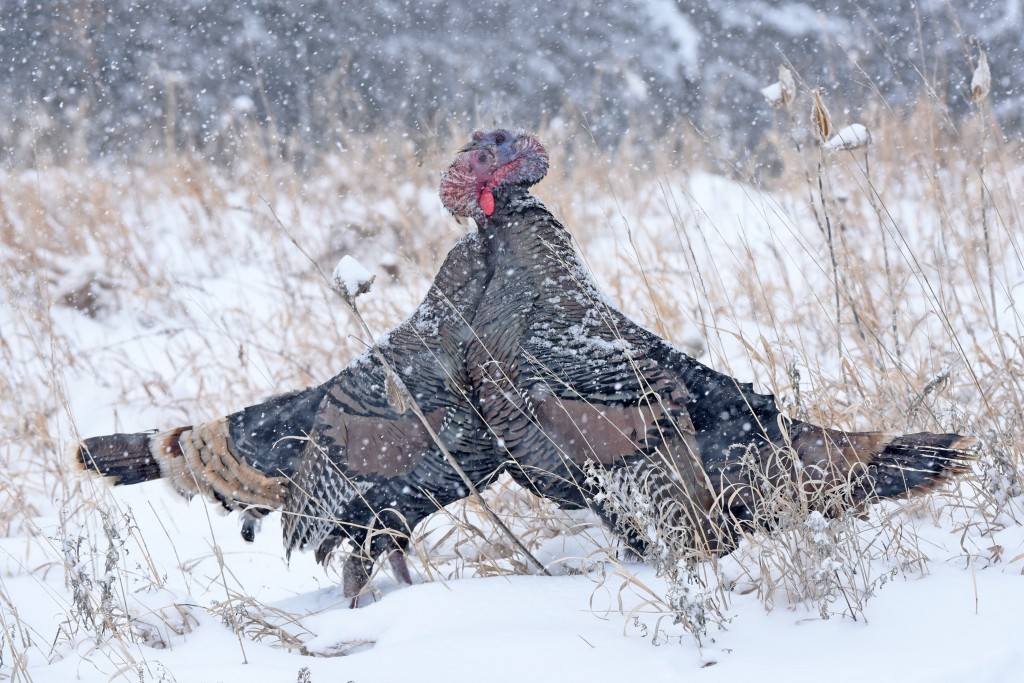 LINCOLN, Neb. (KLKN) – We have been getting pictures pouring in of the winter storm from all corners of the Channel 8 viewing area.
Thanks to Kevin Winnik for this video from the Haymarket.
Amy Fisher shared this great video of her dog Athena with a case of the snow "zoomies".
Please feel free to share your photos or videos with us as well! Email to 8@klkntv.com.