Smile! Local photographer offers free head shots to help Nebraskans land a career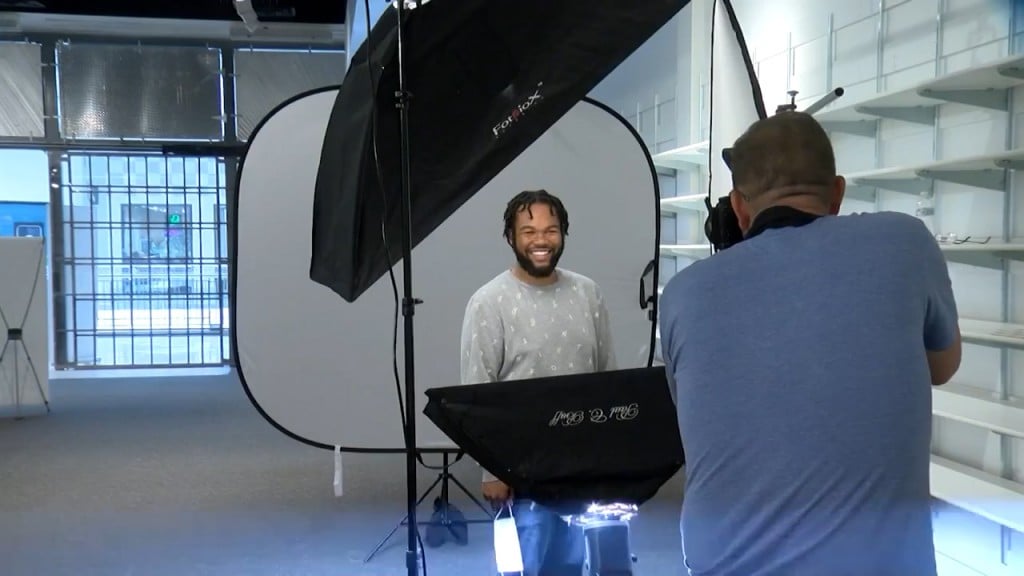 OMAHA, Neb. (KMTV) — They say a picture is worth a thousand words. Now it may also be worth a few job opportunities. One local photographer is hoping his free head shots for the unemployed will lead to job opportunities for those struggling across the metro.
Lane Hickenbottom is the owner of Omaha Headshot Company and like many local business owners he has felt the economic impacts of COVID-19 first hand.
"My business came almost to a complete screeching halt when we all went to quarantine," he said.
Even though Hickenbottom was struggling himself he still decided to give back to the community on Wednesday with free head shots. It's part of a larger project organized by Headshot Booker – with over 200 photographers across the country helping out.
The head shots are more than just pictures. With Nebraska's unemployment rate rising again from May to June, they could lead to real job opportunities.
"Hopefully I can update my LinkedIn profile and see if that does anything and just stay current," Christine Bellavia said as she came in to get her head shots done Wednesday.
Bellavia was furloughed from her job as a travel agent back in March. She is hoping her photos help her stay competitive and land a new job.
According to data from LinkedIn, a profile picture can get individuals up to nine times more connection requests and 21 times more profile views.
"If you're a job seeker and you're out there competing with other people on LinkedIn, then it could really go a long way towards setting that positive first impression," Hickenbottom said.
Hickenbottom says if you missed out on the free head shots and want to take your own there's some good tips to follow:
– Have a clean background
– Try to find good lighting
– Wear solid colors
– Have someone take the picture for you