SNAP households to receive emergency funds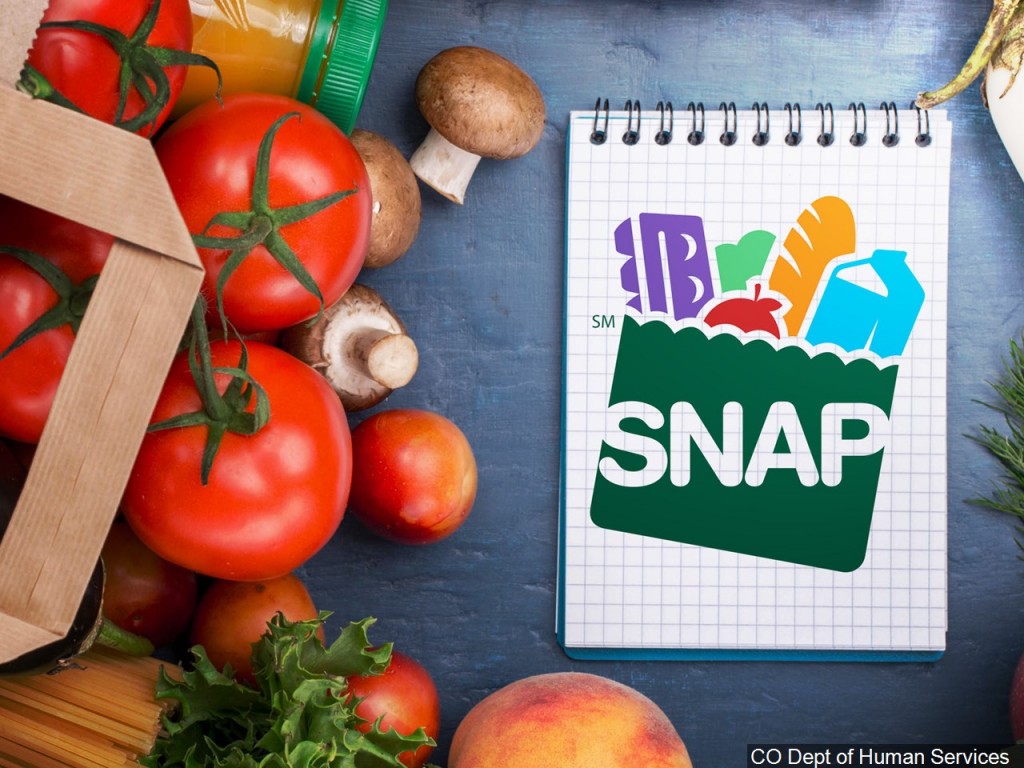 LINCOLN, Neb. (KLKN) — The Nebraska Department of Health and Human Services (DHHS) announced that they will be issuing emergency funds to Supplemental Nutrition Assistance Program (SNAP) recipients for the month of July, on August 7th.
Early April, DHHS filed a request to the U.S. Department of Agriculture for emergency allotment funds for Nebraska households, in response to the Families First Coronavirus Response Act.
No additional actions will have to be taken by SNAP recipients to receive the supplemental support, it will be sent directly to their EBT cards. The amount of funds received will vary depending on the size of a household (see table below).
Total benefits will be different based on each household's regular monthly allotment for the month of July.
Household Size – Maximum Size Allotment
| | |
| --- | --- |
| 1 | $194 |
| 2 | $355 |
| 3 | $509 |
| 4 | $646 |
| 5 | $768 |
| 6 | $921 |
| 7 | $1,018 |
| 8 | $1,164 |