Sneak Peek: CHI Health's Newest Addition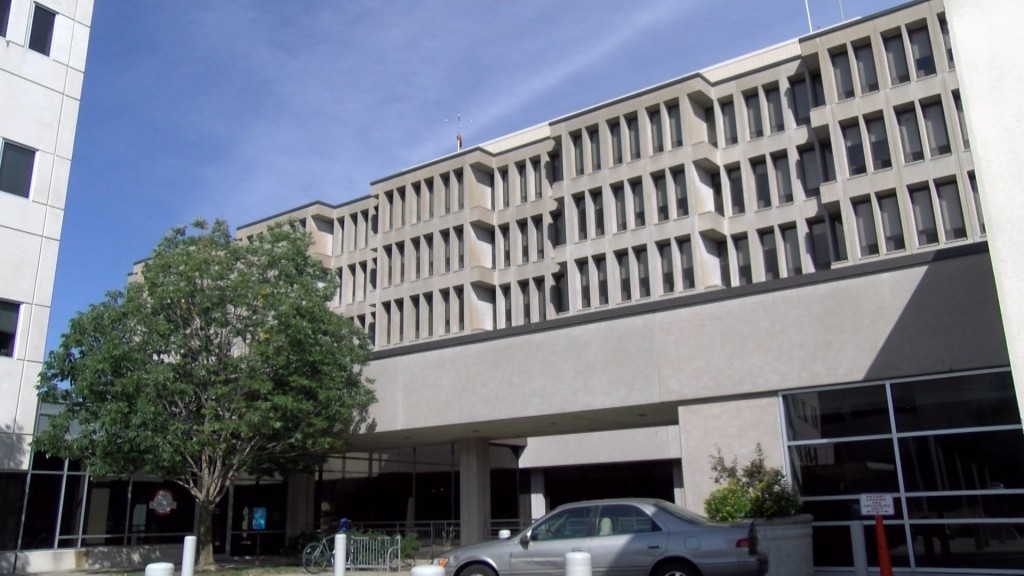 Thursday, Sept. 19, Channel 8 got a tour of CHI Health's newest addition, "The Pediatric Place". Although, it is still under construction, CHI has promising plans for its future.
"You will sometimes hear people say 'we'll children are just little adults right?' Well, no they're not," said the Director for Emergency Services and Pediatrics Gary Howard. "So as such that care needs to be tailored to their specific needs".
Currently, CHI Health, located near 70th and A streets in Lincoln, has estimated the total costs to be $850,000. But, the Pediatric Place won't just be an area for youth treatment. They will be centralizing all necessary child care units into this one location.
"This is innovative," said the President of Nebraska Heart and St. Elizabeth Derek Vance. "This is a new way of delivering on pediatric care in our region".
The new addition will feature plenty of colorful murals and pictures to lower any anxiety children may be feeling. CHI Health has also emphasized that this unit has been built around the needs of the family. For example, each room will include a private bathroom and furnishings picked out with comfort in mind.
"It's gonna really, you know, give them [families] the confidence that their loved one is going to get the care they've really come to expect when they bring their child to the hospital," said Howard.
Visiting an emergency room tailored for adults can be intimidating for children seeking care. CHI Health aims to reduce this stress by creating a kid-friendly healthcare environment.
The Pediatric Place will not only be more safe and secure for young patients, but providers will be able to focus on the clinical features of child care as well. The project is estimated to be finished in November, a time when pediatrics will be innovated for the better.