Sneak Preview: Lincoln Fire & Rescue to unveil new fire engines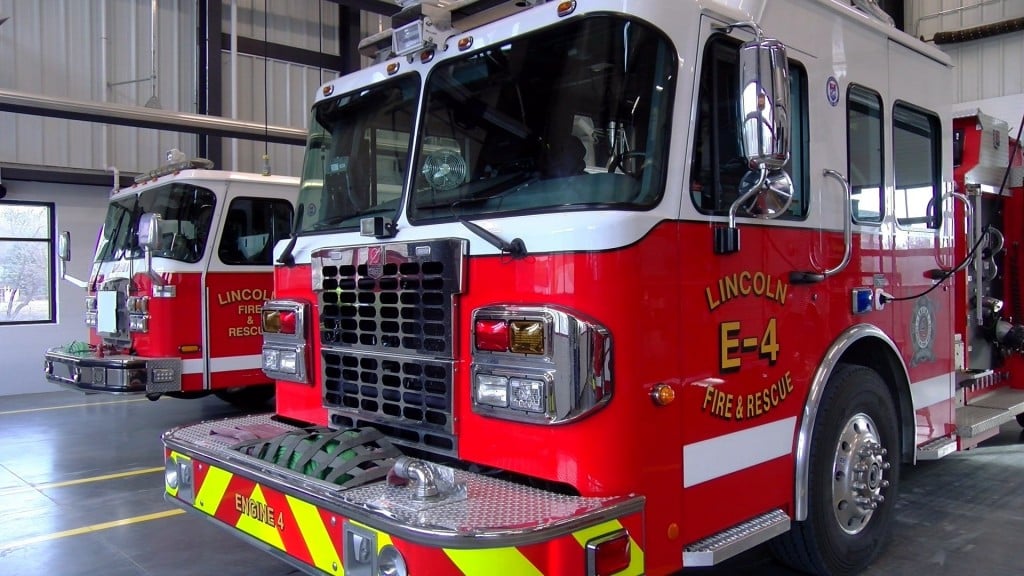 On Thursday, Dec. 12, Lincoln Fire and Rescue (LFR) will be introducing seven new fire engines into their fleet.
On Wednesday, we met with them for special sneak peek of these brand new wheels.
The vehicles will be replacing older engines that have many miles of service and repair issues.
LFR Division Chief Kendall Warnock commented, "we have accumulated almost double the purchase price on some of these older fire engines, just to keep them on the road and safe".
This process began almost a year and a half ago, but officials said it went fairly quickly with the support of our local government.
Warnock said their updated vehicles will allow them to continue running calls and helping people, something which became a challenge when their old engines would break down on duty.
Each engine cost about $500,000 and are expected to last 10 to 15 years.
Again, LFR will be holding an official ceremony Thursday at 10 a.m. at Fire Station 15, 6601 Pine Lake Rd.