Snow plow & road conditions update for Wednesday afternoon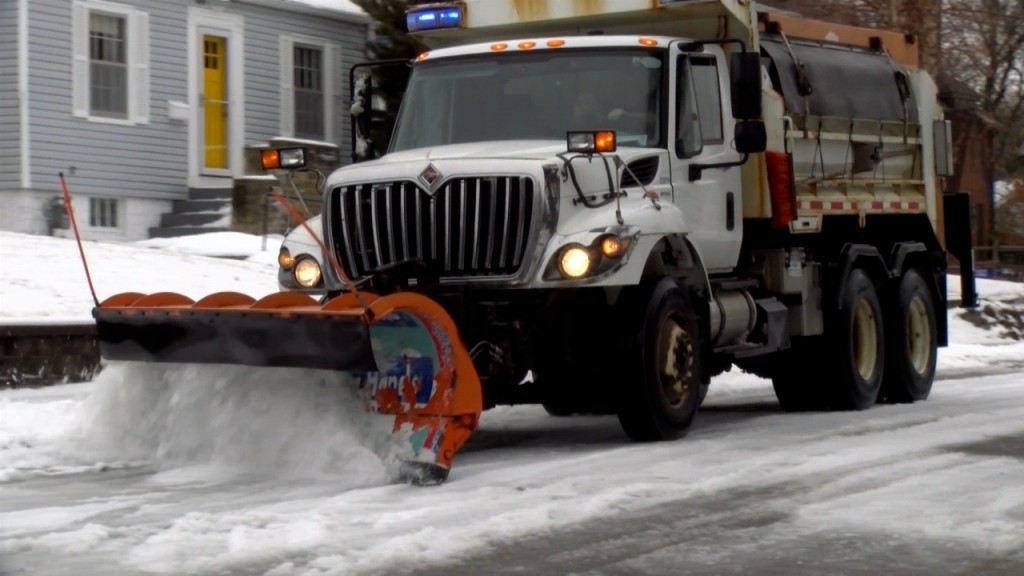 LINCOLN, Neb (KLKN) – We have new information about the parking restrictions/bans and snow removal information the aftermath of the massive storm that swept over Lincoln Monday.
Here's the latest from the City of Lincoln:
PARKING BANS
A snow emergency is in effect. The residential parking ban will end at midnight Wednesday but will be replaced in some areas by a snow removal district parking ban. Until then, residential parking is still banned on the odd-numbered sides of the street.
Snow removal district parking bans will be in effect from 12:01 to 7 a.m. Thursday, January 28, Friday, January 29 and Saturday, January 30.
In these areas, snow is plowed into rows, loaded into trucks and hauled out of the area overnight. To assist with snow removal, parking is prohibited on both sides of the streets in the districts.
Maps can be found HERE.
SNOW REMOVAL DISTRICTS:
If you need a place to park, free overnight parking is offered at Center Park Garage, 1100 "N" St. and Green 2 Garage, 530 "P" St. (beginning at 2 p.m. today) until the ban is lifted or until noon, Sunday, January 31.
Customers will be charged the posted rate for any time beyond those hours.
THE PLOW PLAN
80 City and contractor crews continue plowing residential streets. We're told as of noon they are 70% complete. Residential plowing is expected to be complete at midnight Wednesday. As crews complete their residential assignments, they will re-plow arterial routes. Twenty crews are plowing and applying granular salt pre-wet with brine to arterial streets, school, and bus routes.
If you have a street that is still unplowed, let us know by filling out the form below.
SNOWY STREET COMPLAINT
REPORT AN UNPLOWED STREET HERE