Second snow removal parking bans starts Saturday just after midnight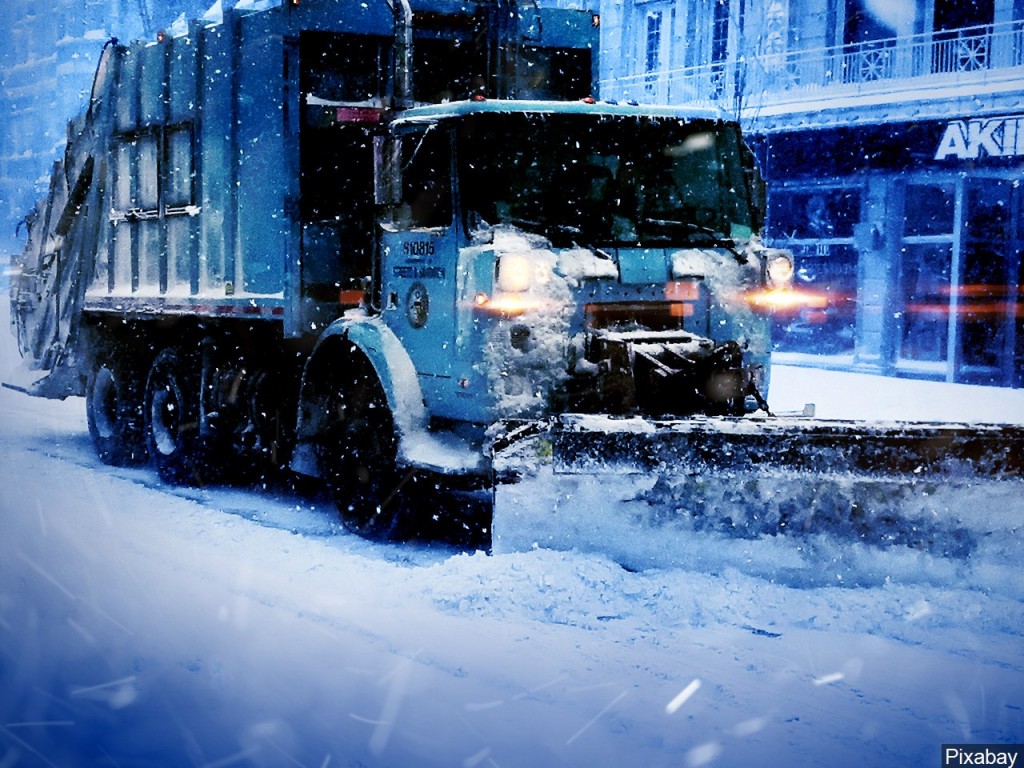 LINCOLN, Neb. (KLKN) – City officials announced a snow removal parking ban begins Saturday just after midnight. This will be the second of two snow removal district parking bans this week.
The ban is in effect from 12:01 to 7 a.m., Saturday, January 2 in the City's seven districts outside of the downtown district. These include streets in:
University Place
Havelock
Bethany
College View
11th and "G"
17th and Washington
25th and Sumner
In these areas, snow is plowed into rows, loaded into trucks and hauled out of the area overnight. To assist with snow removal, parking is prohibited on both sides of the streets in the districts. Maps can be found at snow.lincoln.ne.gov.
The first ban was in effect from 12:01 to 7 a.m. Thursday, December 31 in the City's Downtown snow removal district ONLY.