Snowy Saturday as Winter Storm moves in and temperatures plunge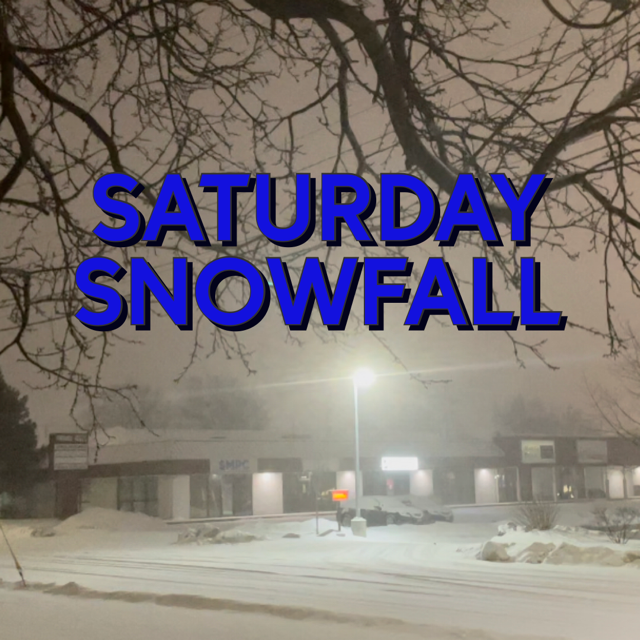 LINCOLN, Neb. (KLKN) – Eastern Nebraska is waking up to fresh powder as another round of winter weather moves through.
Winter Storm Warnings and Advisories are in effect through much of the Channel 8 viewing area.
This is the first of three rounds of snow we could through Monday. Temperatures will also be bitterly cold.
We will update this story as we get new information on roads, accumulations, and any other weather-related update.
Submit Your Weather Photos
MORE: Storm Alert Team Weather
MORE: School & Business Closings
FOLLOW US ON SOCIAL MEDIA:
Chief Meteorologist John Dissauer
NEBRASKA ROADS
CITY/COUNTY SNOW INFO
City of Lincoln Snow Information
Lancaster County Winter Storm Information
Crete Winter Weather Resource Guide