Some local pharmacies taking unwanted medications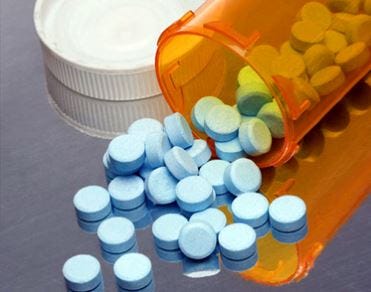 If you have leftover, unused or expired medications in your cabinet, some pharmacies will dispose of them properly for you.
You can find the nearest participating pharmacy by visiting www.leftovermeds.com or calling the Nebraska Regional Poison Center at 1-800-222-1222.
Officials say over-the-counter and prescription medication can contaminate waterways, rivers, lakes and groundwater, when flushed, put down the drain or thrown in the trash.
They also say, 38 percent of childhood poisonings are from medications left out by grandparent.
This program is a safe way to get rid of potentially dangerous medications, if found in the wrong hands.