Souper Bowl of Caring encourages people to give back
Matt Talbot Kitchen & Outreach is participating in the event which encourages people to make an impact on hunger.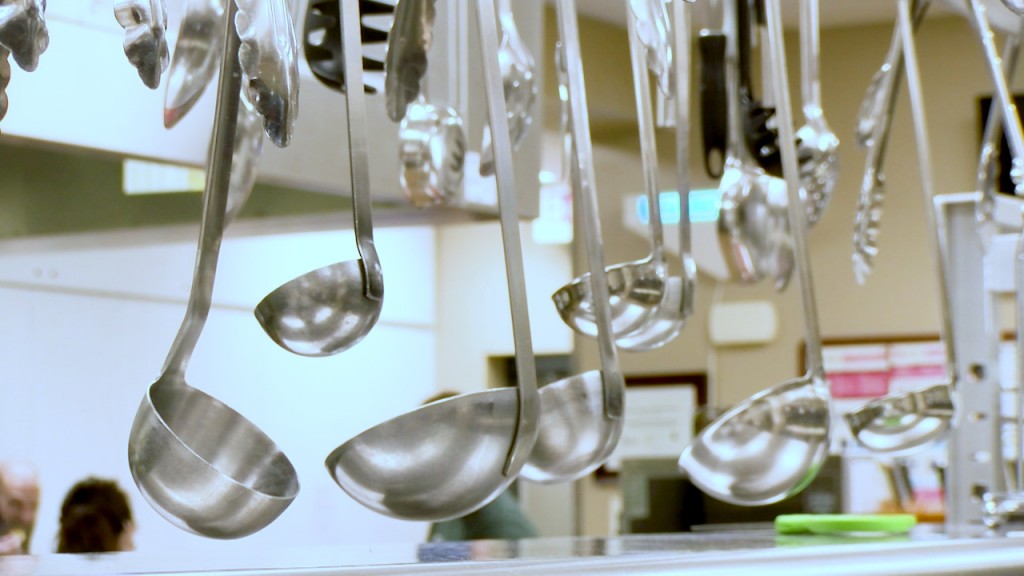 LINCOLN, Neb. (KLKN) – The annual Souper Bowl of Caring event takes places on Sunday. The national event encourages people to support local food charities.
"Last year nationwide, we raised over 10 million dollars, in addition to hunger relief materials," Matt Talbot Kitchen & Outreach Director of Development Lori Wellman said. "It's really exciting. We're hoping for another great result."
The organization is encouraging people to donate gloves, hand warmers, hygiene kits, cash and other items. Over 30 Lincoln churches have donated to the cause.
Wellman said people in previous years have donated as part of their Super Bowl parties, contributed through churches, nonprofits and other groups. The kitchen is proud of the community for stepping up to donate during the pandemic. The need to help those with hunger has been at an all-time high.
"We've stepped up in the Lincoln area in making sure that people who have food insecurities or need shelter by making sure everyones been taken care of," Coordinator of Volunteers Victoria Oneil said.
Although Souper Bowl Sunday is centered around the game, the community can donate at anytime.