SOURCES: Search warrant served at Rudy Giuliani's home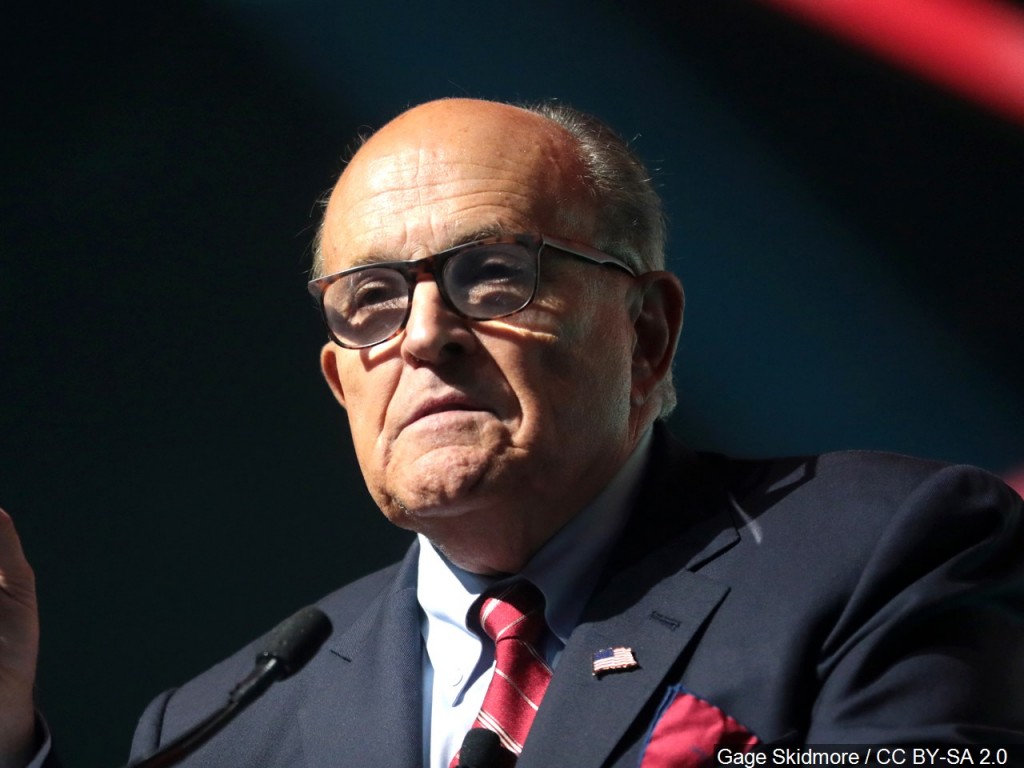 NEW YORK (ABC) — Federal agents have carried out a search warrant at the home of former New York City Mayor Rudy Giuliani, sources tell ABC News.
The raid happened around six o'clock Wednesday morning. The warrant was in relation to an ongoing prove led by Federal Prosecutors from the Southern District New York concerning Guiliani's alleged lobbying efforts abroad during the Trump presidency.
Sources say Guiliani's electronic devices, including his cell phone, were confiscated.
This is a developing story and we'll keep you updated as new details are released. 
Related Articles