SOURCES: Trump unlikely to pardon himself, family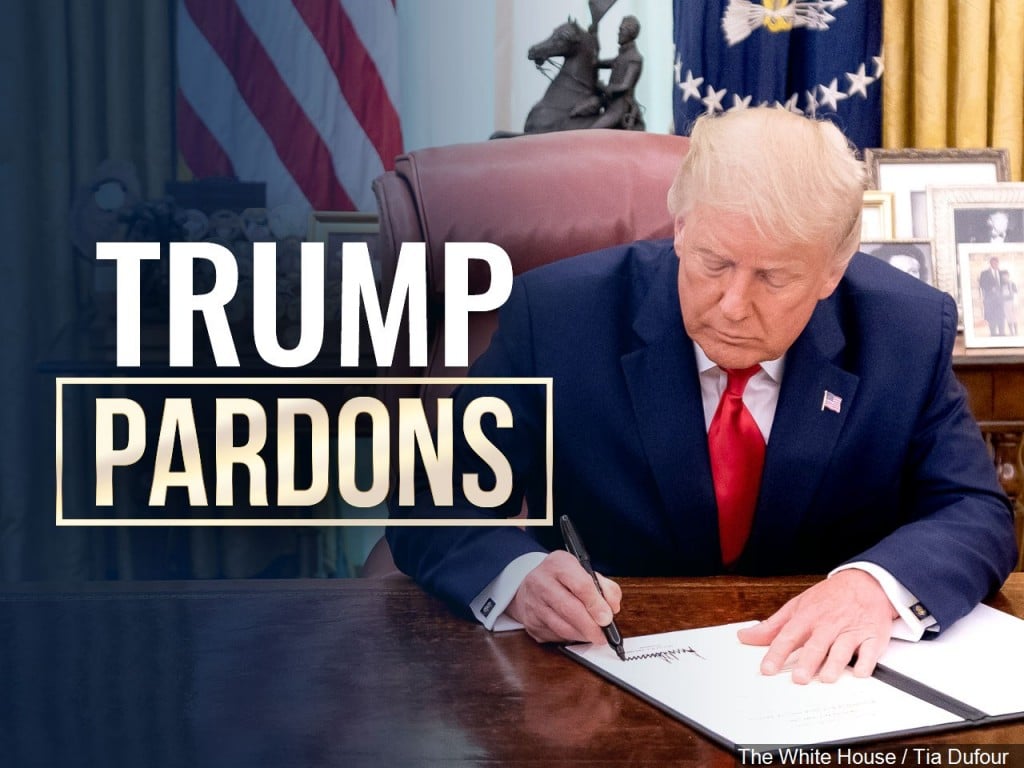 WASHINGTON (ABC) — As of now, President Trump plans to issue over a hundred pardons before he leaves office, but sources tell ABC News neither himself nor his family is on this list.
The sources due note that these conversations among White House aides have been fluid and the President is known to change his mind.
See also: FBI vetting Guard troops in DC amid fears of insider attack
Trump has been encouraged by allies to issue these pardons for his family out of concern for possible criminal investigations connected to the recent election and the Jan. 6 riot.
As for the riot itself, sources in touch with the FBI reports they have received nearly 200,000 digital media tips related to the U.S. Capitol insurgence. So far, the FBI has arrested over 80 individuals.
See also: VIDEO: Nebraska National Guardsmen on duty at U.S. Capitol
Following the riots, law enforcement decided to significantly up security for the 59th Presidential Inauguration, out of an abundance of caution.
With the U.S. Capitol grounds on lockdown and security checkpoints in place, it has been a quiet week in the District of Columbia.
In addition to gates and barriers, over 20,000 National Guardsmen have been sworn in as private security for this Inauguration week. Cots can be seen lining the U.S. Capitol Building's hallways, where soldiers and airmen will be temporarily housed.
See also: VIDEO: National Guard authorized to have 20K personnel in D.C.