South Lincoln March aims to 'unify the culture'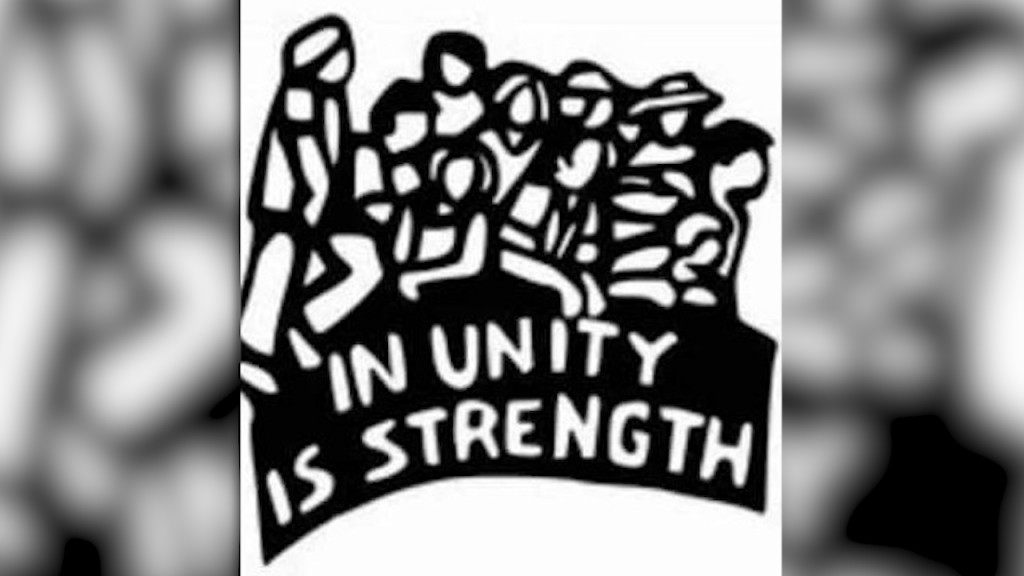 LINCOLN, Neb. (KLKN) — Wednesday, the Kentucky Grand Jury released their decision in the shooting death
of Breonna Taylor.
Only indicting one officer with wanton endangerment, the city of Louisville responded in protests.
Thursday, Lincoln joins the fight. Starting at 6 p.m., community members are invited to meet near Southwest High School for the South Lincoln March.
According to their flyer, the organizers are working 'towards one unified culture across our country.'
Lincoln Public Schools (LPS) released a clarifying statement: "This event is not sponsored or endorsed by Lincoln Southwest or Lincoln Public Schools. This is an outside group that organized and announced the location. It is our understanding that the public march plans to start from the corner of 14th and Pine Lake Road – near Southwest High School."
Channel 8 will have a reporter on the scene of the march. Tune in at 5 & 6 for full coverage of the event. We will be posting realtime updates on our website and social accounts (Facebook, Twitter, Instagram) throughout the day.