Southeast Community College: "Topping Ceremony" Friday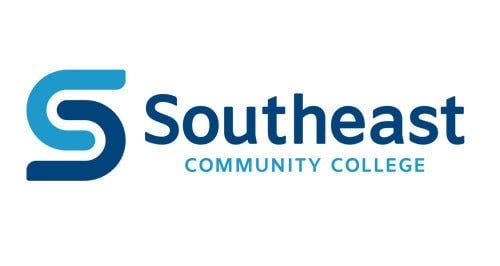 Southeast Community College in Lincoln is holding a special ceremony for their Health Sciences building, that's scheduled to be completed next year.
The $25-million project will have a "Topping Ceremony," that's where a steel beam is placed on the structure.
It starts at 2 p.m. on the 88th and O Street campus.
The building will be nearly 82,000 sq. ft. and include 14 art health science labs, eight classrooms, a real-life medical setting and more.