Southeast Lincoln home hit by Christmas vandals three times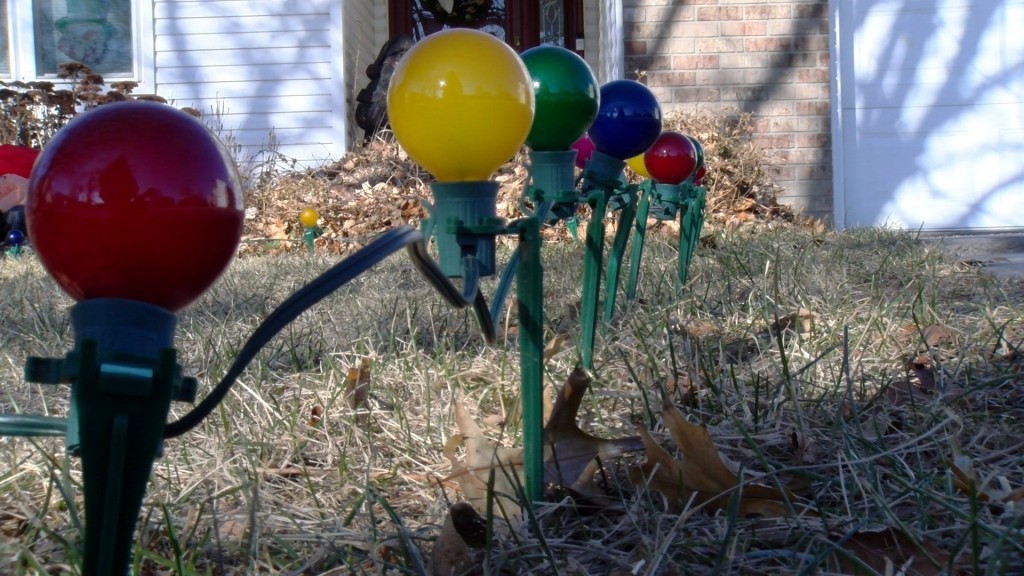 Christmas lights and decorations are one of the many ways for people to get into the holiday spirit. However, in recent weeks, LPD has received a handful of reports of Christmas related vandalisms, mostly related to Christmas lights.
"The cords are actually being cut which seems to be kind of alarming that someone is coming up onto properties and taking Christmas ornaments which is quite Grinchey and doing it by means of cutting the cord," says Erin Spilker with the Lincoln Police Department.
One Southeast Lincoln neighbor says her decorations have been vandalized not once, but three times.
"They pulled up all of our lights and threw them into our yard," says resident Debi Strachan. "Then, they come along this side of our driveway and they cut the cords to our lights. . .we repaired that and set them back up again and they came back two days later and they cut the cords twice in two different places."
After the third time their lights had been vandalized, they decided that enough was enough.
"Unfortunately we went to best buy and bought a ring doorbell and put it on our house so that it can hopefully if they come back we will be able to see that they were here and you know, catch them," Strachan says.
Strachan and her husband say they felt violated, they also installed a motion sensor flood light about their driveway in hopes of keeping the vandal away.
"You know we do it because we enjoy the Christmas holiday and decorating our yard and I don't understand it at all, we've never had any trouble, ever."
Lincoln police say its important to look out for your neighbors. If you see any suspicious people or activities in your neighborhood, contact police as soon as possible.