Southeast Nebraska district sees lowest COVID cases in more than a year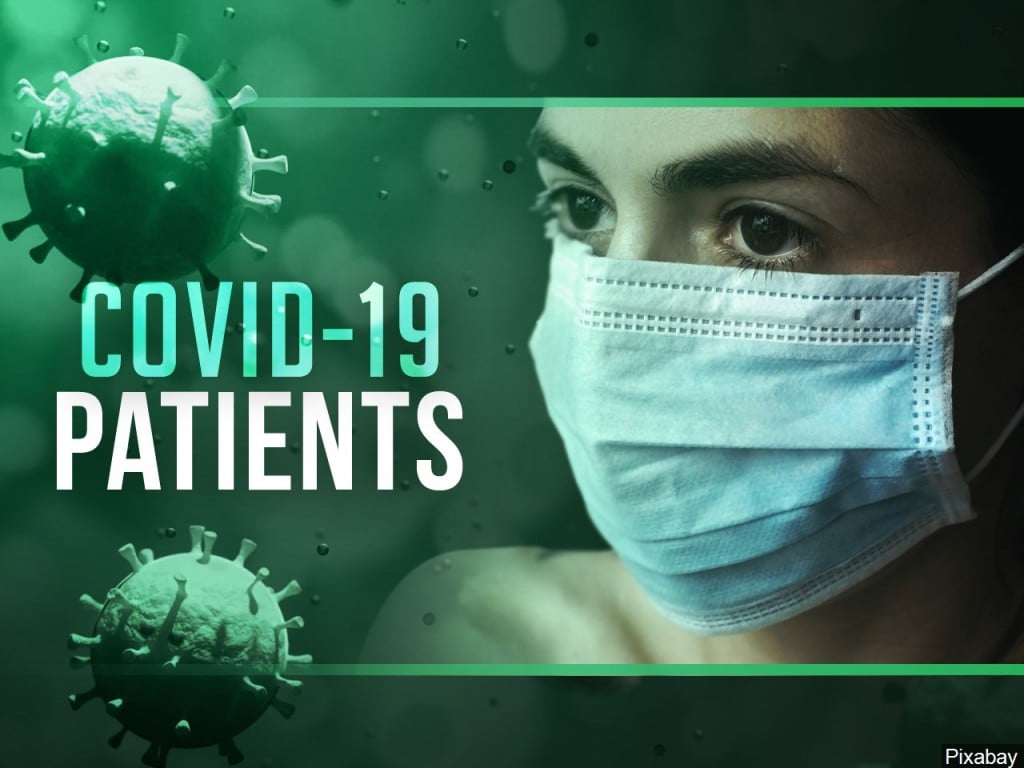 CRETE, Neb. (KLKN) — Counties in Southeast Nebraska are reporting the lowest number of COVID-19 cases in more than a year.
Public Health Solutions (PHS), who serve Fillmore, Gage, Jefferson, Saline, and Thayer counties report only one new case for the district.
PHS Health Director Kim Showalter says 49% of district residents age 16 or older have been vaccinated.
To learn more about scheduling a vaccination with PHS, visit phsneb.org/covid-19-resources/vaccine-information/.