Southern Nebraska school cancels classes three days in a row due to threat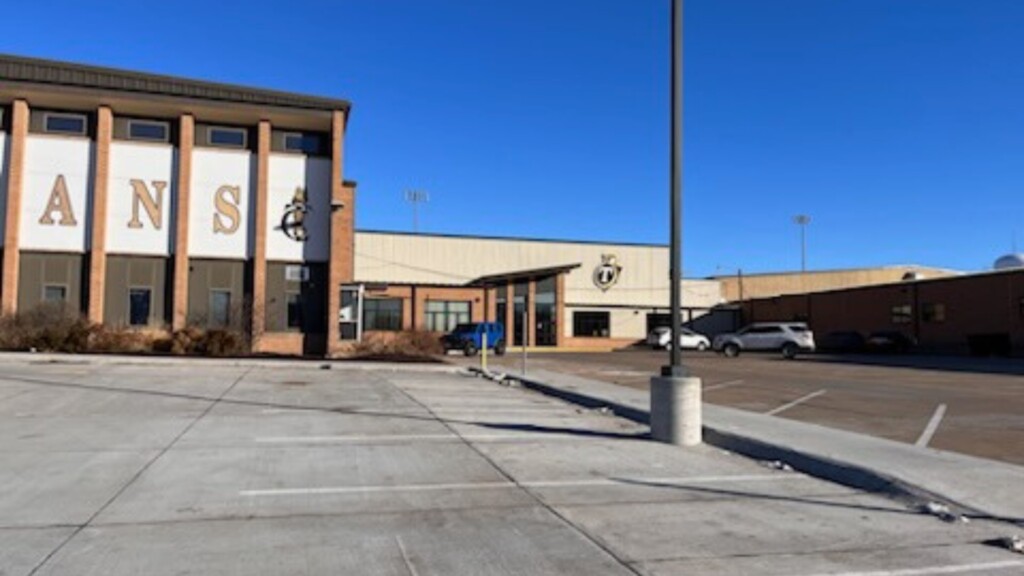 LINCOLN, Neb. (KLKN) – A school in Hebron will stay closed for the third day in a row after it received a threat last Friday.
Thayer Central Community Schools said it will be closed Wednesday "out of an abundance of caution," according to a Facebook post.
UPDATE: Patrol says shooting threat at southern Nebraska school came from New Mexico
Officials said Monday that an increased police presence will be at the school until the threat is resolved.
Thayer County authorities and the Nebraska State Patrol are investigating the threat.
SEE ALSO: Southern Nebraska school cancels classes after receiving threat