Space Force releases official song to "not so stellar" reviews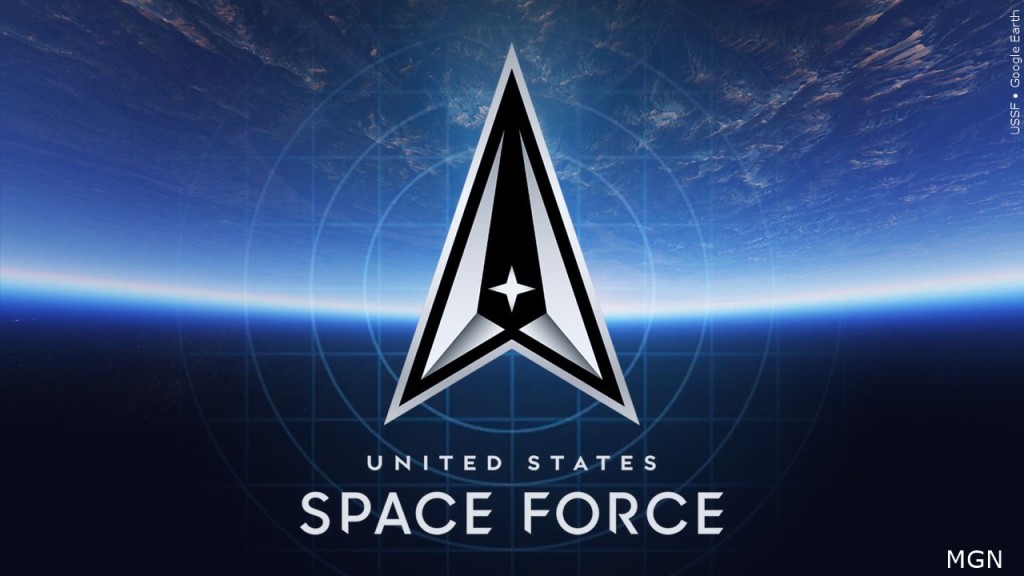 LINCOLN, Neb (KLKN) – The United States Space Force released it's official song online.
Presented with high hopes well after it was established and mocked by the Steve Carrell streaming show.
The sixth and newest branch of military unveiled it's lyrical tune to not so stellar responses Tuesday.
The U.S. Space Force was established Dec. 20, 2019 when the National Defense Authorization Act was signed into law, creating the first new branch of the armed services in 73 years.
The establishment of the USSF resulted from widespread recognition that Space was a national security imperative.
As the song title "Semper Supra" suggests, the song mirrors part of their motto, "Always above."
Now the song is receiving bland reviews for its dated composition as some say it's "Not a banger".
The chief musician of the US Coast Guard Band worked on the music for the Space Force song.
The lyrics were penned by a country music songwriter and member of the US Air Force Band.