'Spay-ghetti and No Balls' event to raise money for spay/neuter program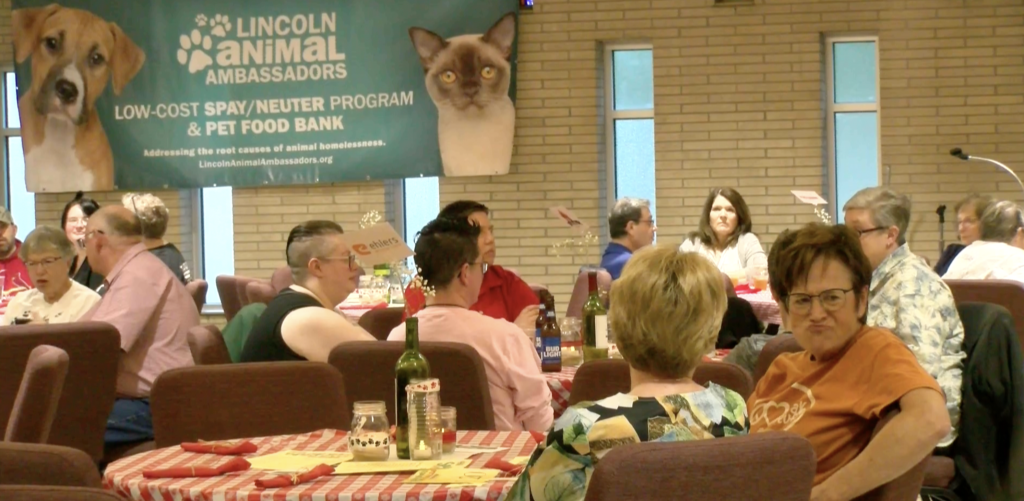 LINCOLN, Neb. (KLKN) – The Lincoln Animal Ambassadors held their "Spay-ghetti and No Balls" fundraising event Saturday evening.
The event was held to raise funds for their low-cost spay and neuter program for low-income families. LAA also raised funds to help keep the stray population down in Lincoln.
Since the nonprofit began, they've fixed over 3,000 animals.
"We've not been able to do this since 2019, and so it's just amazing to me that all these people have the same mission we do," said LAA president Mary Douglas. "We love our community because they allow us to be active in doing what we do."
The LAA is hoping to raise upwards of $3,000 through ticket sales and a dessert auction.