Special Celebration of Life for Lazlo's Co-Founder
Friends and family celebrated the life of Scott Boles on Monday, who passed away at the age of 62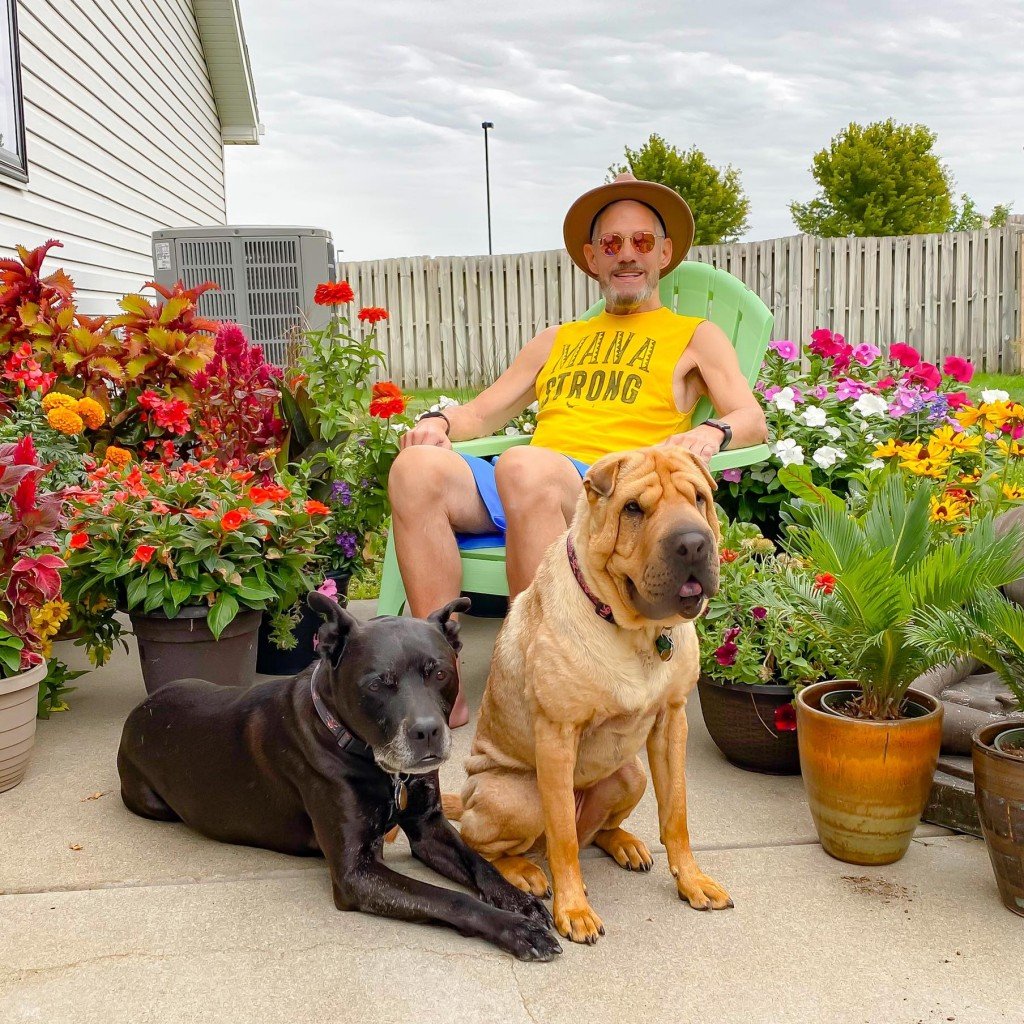 LINCOLN, Neb. (KLKN) – A celebration of life was held Monday night for one of the founders of Lazlo's Brewery and Grill, Scott Boles.
"Incredibly fun guy, very sharp witted, amazing writer, we developed the brand of Lazlos together over the last three decades," said Jay Jarvis, Co-Founder of Lazlo's. "A childhood friend, I've known him most of my life. He's going to be sorely missed. "
Scott Boles recently suffered a heart attack.
Tonight, friends and family met at the Haymarket Lazlo's to remember the 62-year-old.
In 1991, Scott opened Lazlo's Haymarket location, with his brother Brian and his friend Jay Jarvis and eventually helped bring a brewpub to Nebraska.
"He was instrumental," Jarvis said. "We hired our first brewer, Rich Chapan, who was with us for almost three decades. We were the first brewpub in Nebraska. We always joked we were the oldest and largest brewpub in Nebraska because we were the only one, but Scott did a lot to bring that to Lincoln."
Jarvis said Monday's celebration of life was also a party because that's how Scott would have wanted it.